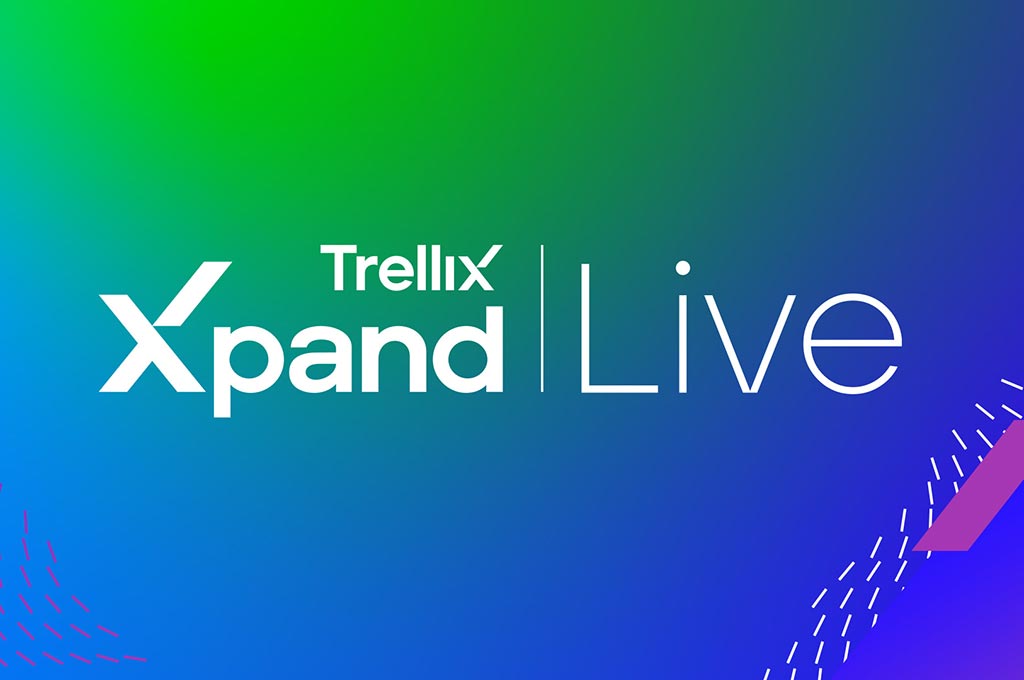 Trellix Expands XDR Platform to
Transform Security Operations
September 28, 2022
Trellix announced the expansion of its XDR platform. Trellix XDR enables the company's 40,000+ customers to build greater cyber resiliency, maximize the value of their existing security tools, and reduce mean time to detection and response.
Get the latest
We're no strangers to cybersecurity. But we are a new company.
Stay up to date as we evolve.
Zero spam. Unsubscribe at any time.