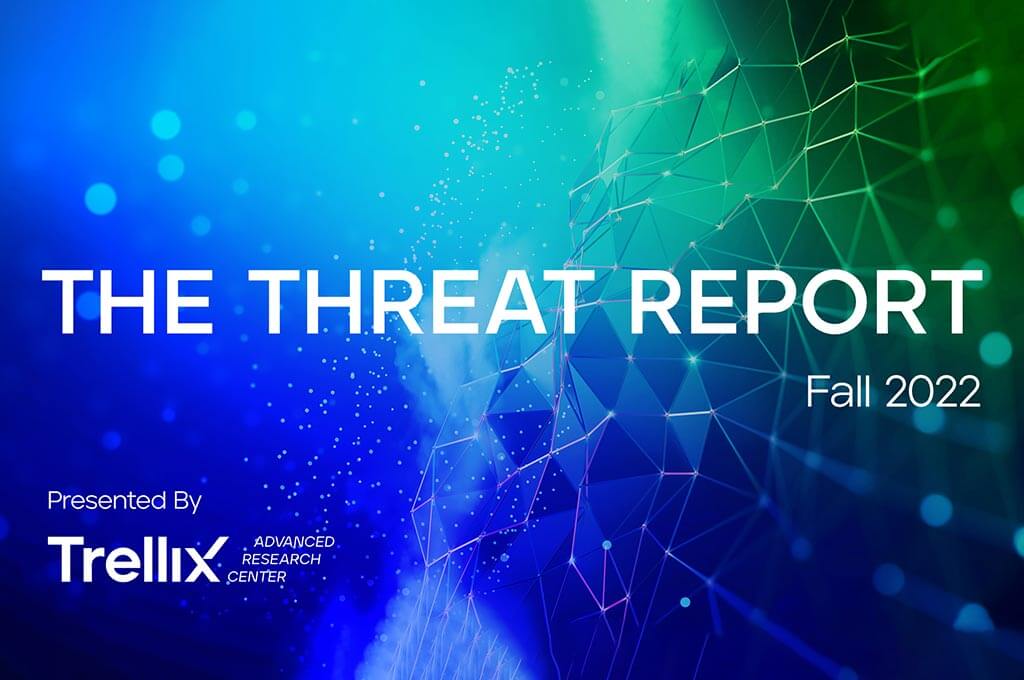 Ransomware Activity Doubles in
Transportation and Shipping Industry
November 16, 2022
Trellix released The Threat Report: Fall 2022 from its Advanced Research Center, home to the world's most elite security researchers and intelligence experts. The latest report analyzes cybersecurity trends from the third quarter of 2022.
Get the latest
We're no strangers to cybersecurity. But we are a new company.
Stay up to date as we evolve.
Zero spam. Unsubscribe at any time.