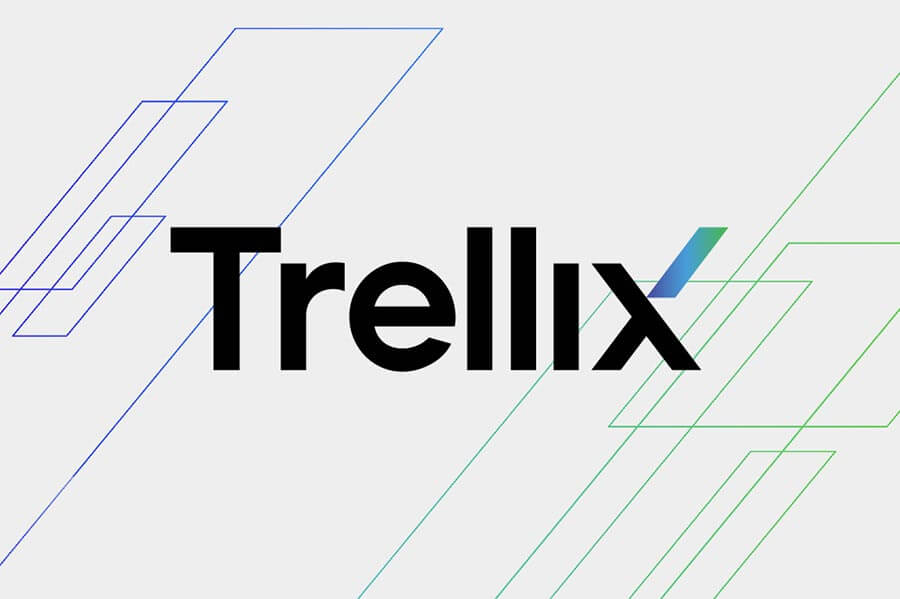 News | Press Releases
May 8, 2023
Trellix announced today that CRN®️, a brand of The Channel Company, has named nine Trellix employees to the Women of the Channel list for 2023. Trellix's Sr. Director of Global Channel Strategy & Partner Success, Kristi Houssiere, was also recognized for the second year in a row on the Power 100, a subset of prominent leaders selected from the CRN®️ 2023 Women of the Channel list.
Stories
| Research
By Charles McFarland · April 18, 2023
The industrial and manufacturing spaces are critical to the global economy. They produce the goods and services we rely on every day, from food and clothing to cars and electronics.
Stories
| XDR
By Zak Krider · April 17, 2023
Worried about data leakage with AI services like ChatGPT? Trellix DLP can help stop the leaks.
Stories
| Perspectives
By Harold Rivas · April 24, 2023
The results of Trellix's commitment to achieving FedRAMP certification not only spotlights our products' security proficiencies, but also benefits our U.S. public sector customers.
Get the latest
We're no strangers to cybersecurity. But we are a new company.
Stay up to date as we evolve.
Zero spam. Unsubscribe at any time.