News & Blogs
Keeping you informed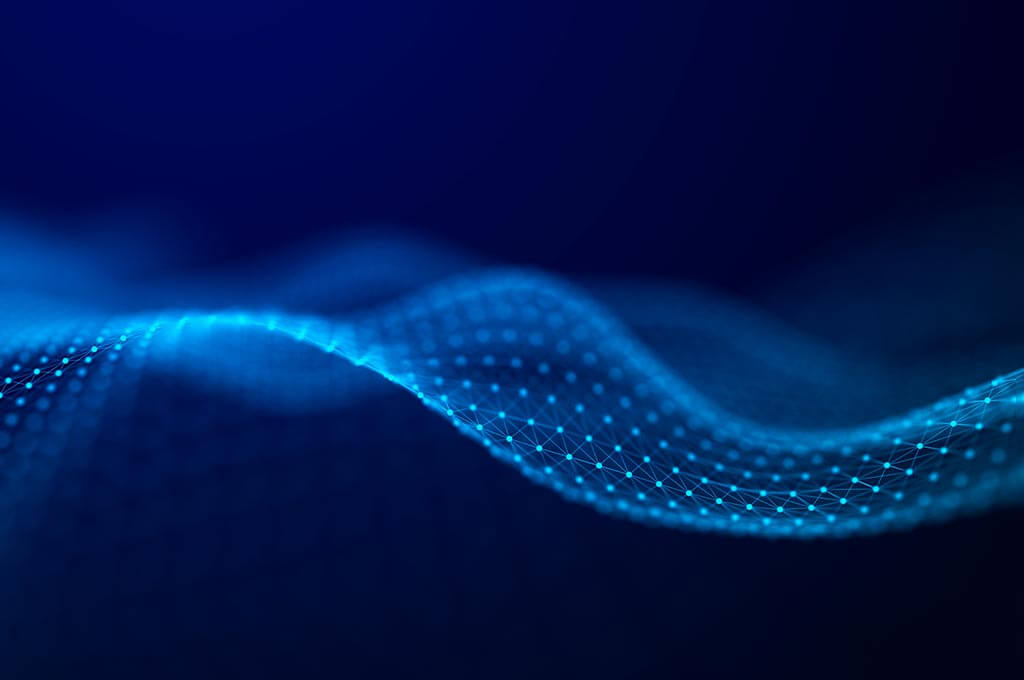 Newsroom | Press Releases
November 27, 2023
Industry Leading XDR to Accelerate Threat Detection to Response with the Power of AI.
Press Releases
November 28, 2023
New Trellix Research Finds 63% of Organizations Fall Victim to Repeat Attack
Blogs
| Research
By Trellix · October 30, 2023
The cybersecurity experts and threat researchers from the Trellix Advanced Research Center team have compiled their predictions for trends, tactics, and threats organizations should keep top of mind heading into 2024.
Blogs
| XDR
By Grant McDonald · September 18, 2023
Read Trellix's take on the 2023 Gartner® Market Guide for Extended Detection and Response, including 5 key focus areas and the benefits Trellix XDR delivers.
Get the latest
We're no strangers to cybersecurity. But we are a new company.
Stay up to date as we evolve.
Zero spam. Unsubscribe at any time.