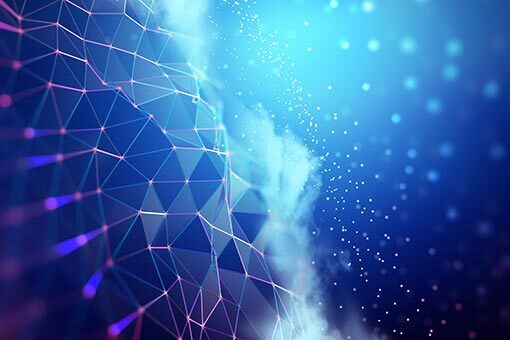 Stories | Perspectives
By Harold Rivas · April 24, 2023
The results of Trellix's commitment to achieving FedRAMP certification not only spotlights our products' security proficiencies, but also benefits our U.S. public sector customers.
Stories
| Perspectives
By Gareth Maclachlan · March 14, 2023
I'm delighted of course that Trellix Email Security has been recognized among Notable Vendors in The Enterprise Email Security Landscape, Q1 2023.
Stories
| Research
By Max Kersten · April 13, 2023
Another day, another ransomware-as-a-service (RaaS) provider, or so it seems. We've observed the "Read The Manual" (RTM) Locker gang, previously known for their e-crime activities, targeting corporate environments with their ransomware.
Stories
| XDR
By Michael Alicea · April 24, 2023
The RSA Conference is the cybersecurity industry's biggest annual event. This year, I am honored to take part in a panel, "Perspectives on the Developing Cyber Workforce Strategy," moderated by Camille Stewart Gloster, the Deputy National Cyber Director.
Get the latest
We're no strangers to cybersecurity. But we are a new company.
Stay up to date as we evolve.
Zero spam. Unsubscribe at any time.