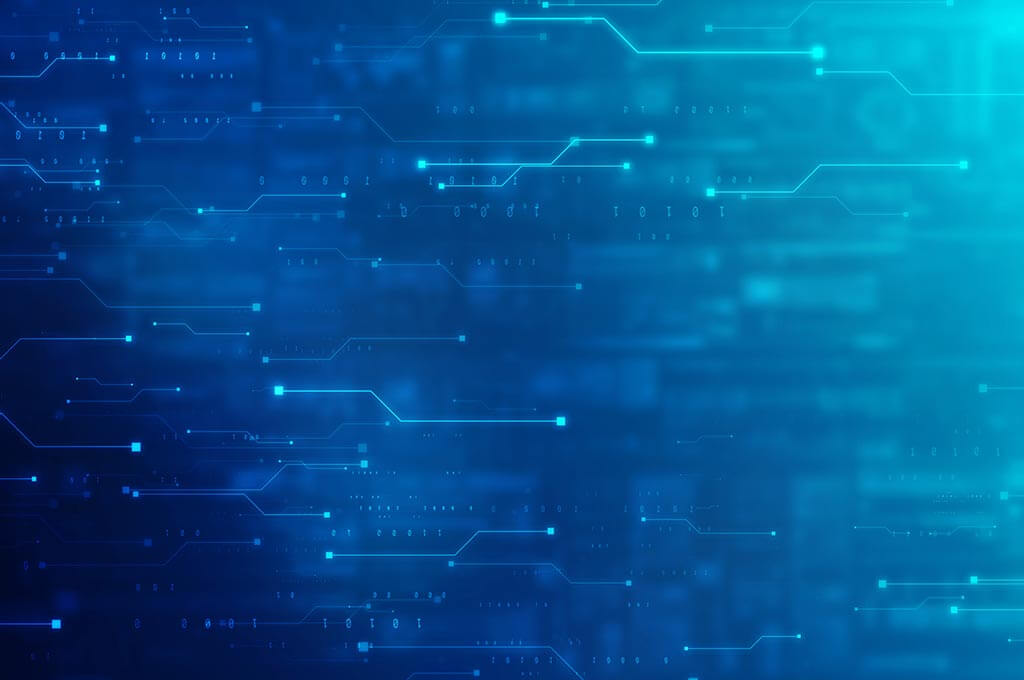 May 10, 2022
Trellix today announced key milestones, strong financial performance across the globe, and continued momentum following the launch of the new company in January.
Get the latest
We're no strangers to cybersecurity. But we are a new company.
Stay up to date as we evolve.
Zero spam. Unsubscribe at any time.