News & Blogs
Keeping you informed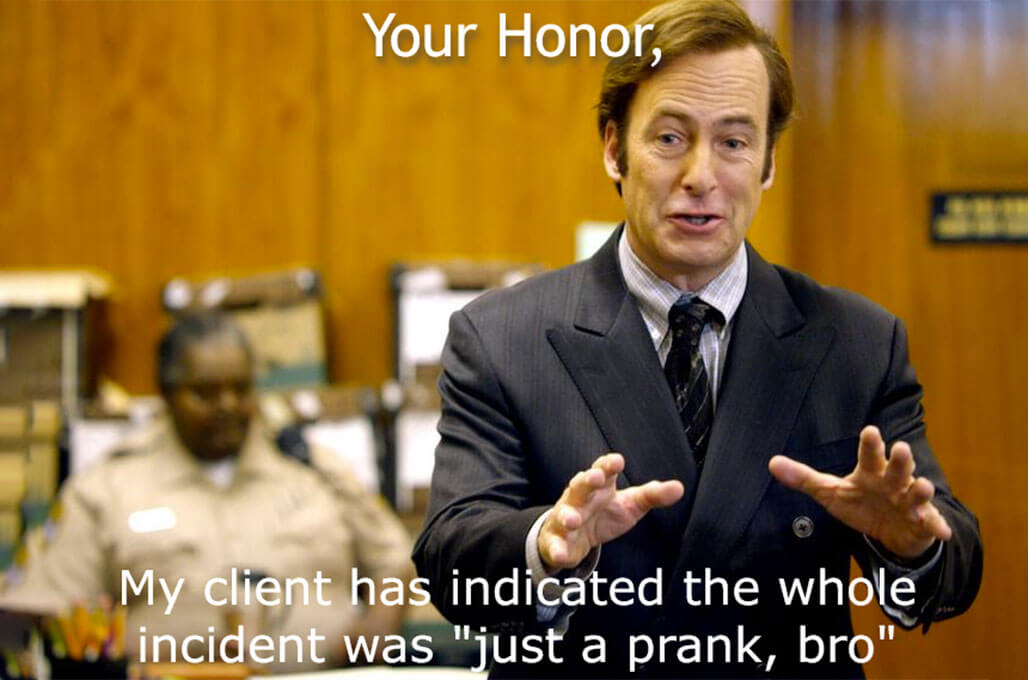 Blogs | Research
September 6, 2023
Welcome back to The Bug Report, the hotter-than-hell Texas edition, featuring CVE-2022-40982 (aka Downfall), CVE-2023-38831, CVE-2023-32315 and CVE-2023-38035!
Blogs
| XDR
By Grant McDonald · September 18, 2023
Read Trellix's take on the 2023 Gartner® Market Guide for Extended Detection and Response, including 5 key focus areas and the benefits Trellix XDR delivers.
Blogs
| Research
By Trellix, Checkmarx and Illustria · September 5, 2023
To combat cyber threats, SCAR forum promotes expert collaboration, builds global tools, and counters open-source supply chain threats with Overlay tool extension.
Get the latest
We're no strangers to cybersecurity. But we are a new company.
Stay up to date as we evolve.
Zero spam. Unsubscribe at any time.