What We Do
At Trellix Advanced Threat Research (ATR), our goal is to identify and illuminate a broad spectrum of threats in today's complex landscape. ATR researchers are responsible for research in nearly every vertical of threat, including those targeting financial, retail, medical, industrial controls and many other industries. We have experts in vulnerability and threat research who find and report critical vulnerabilities in popular hardware and software and who use a global network of endpoints to track malware campaigns as well as the nation-states and malicious actors behind them.
Our red team incorporates and builds upon the techniques, tactics, and procedures (TTPs) uncovered by our researchers while performing engagements where the robustness of both our products and infrastructure are continuously being tested. And our Operational Intelligence team operates globally around the clock, keeping watch of the latest cyber campaigns and actively tracking the most impactful cyber threats. These findings are fed back into the solutions that ultimately power Trellix's products.
View the Tools & Techniques Library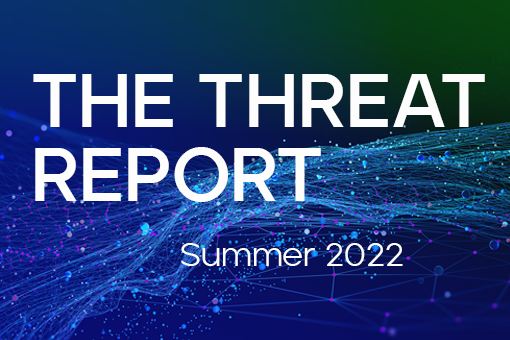 Latest Report
Our Summer 2022 threat report details the evolution of Russian cybercrime, research into medical devices and access control systems.
The Bug Reports
A light-reading publication featuring the most impactful vulnerabilities every month