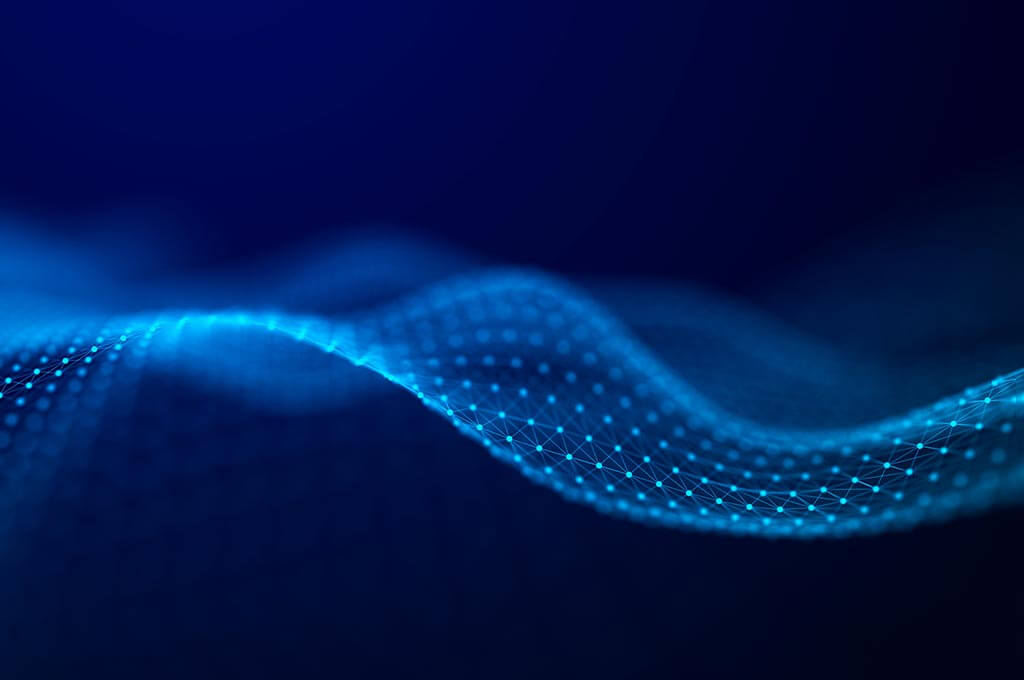 XDR
April 28, 2022
Data is the lifeblood of your enterprise – and ours, for that matter. I'm amazed at how often this simple truth is obscured in the battle fog of cybersecurity risk management.
Get the latest
We're no strangers to cybersecurity. But we are a new company.
Stay up to date as we evolve.
Zero spam. Unsubscribe at any time.