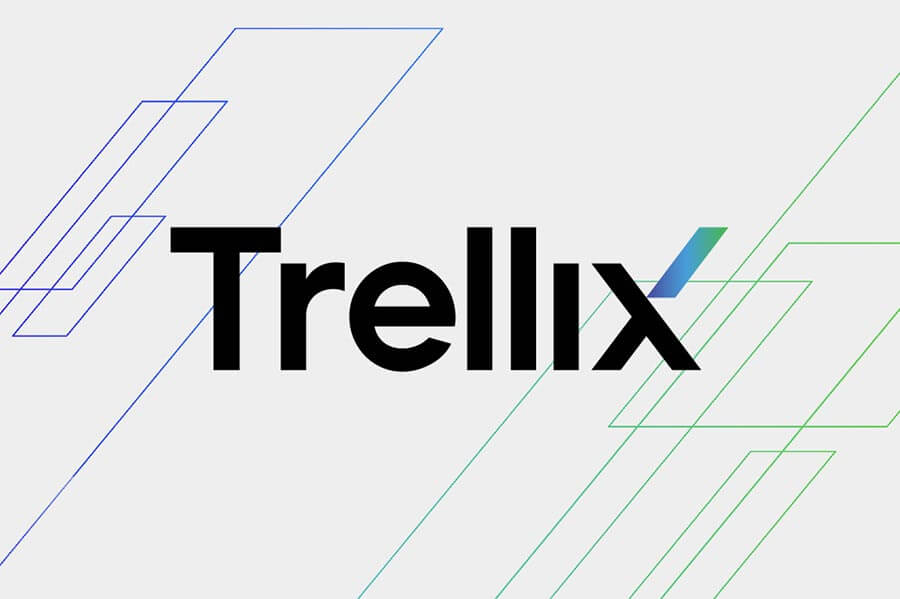 News | Press Releases
May 8, 2023
Trellix announced today that CRN®️, a brand of The Channel Company, has named nine Trellix employees to the Women of the Channel list for 2023. Trellix's Sr. Director of Global Channel Strategy & Partner Success, Kristi Houssiere, was also recognized for the second year in a row on the Power 100, a subset of prominent leaders selected from the CRN®️ 2023 Women of the Channel list.
Artículos
| Perspectivas
Mark Bereza · 7 de junio de 2023
Las lluvias de abril traen flores de mayo, pero ¿qué traen las flores de mayo? CVE-2023-28771, CVE-2023-2868 y CVE-2023-24932, aparentemente.
Artículos
| Investigación
Charles McFarland · 18 de abril de 2023
Los espacios industriales y de fabricación son fundamentales para la economía mundial. En ellos se producen los bienes y servicios de los que dependemos cada día, desde alimentos y ropa hasta coches y aparatos electrónicos.
Artículos
| XDR
Charles McFarland · 17 de abril de 2023
¿Le preocupa la fuga de datos con servicios de inteligencia artificial como ChatGPT? Trellix DLP puede ayudar a detener las filtraciones.
Ver novedades
La ciberseguridad no es un secreto para nosotros. Pero somos una nueva empresa.
Manténgase al día de nuestra evolución.
Nunca le enviaremos correo no deseado. Cancele la suscripción en cualquier momento.