REGISTRATION CLOSED Thank you for your interest in the GENESIS OF TRELLIX. Stay tuned for the Aftermath. For further help, please reach out to your Trellix contact.
Trellix CEO, Bryan Palma, would like to cordially invite you to an exclusive cocktail reception, dinner and entertainment. Trellix is commemorating our bright future together as we bring security to life. Please suit up and join us for this intimate celebration!
Dubai, UAE
March 31st, 2022
The Address Downtown, Dubai (in front of Burj Khalifa)
5:00 pm - 6:30 pm Partner Event
6:30 pm - 9:30 pm The Genesis Event

Event Speakers Aligned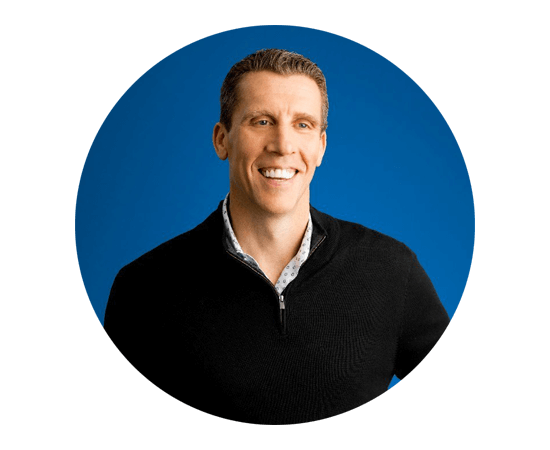 Bryan Palma
Chief Executive Officer
Trellix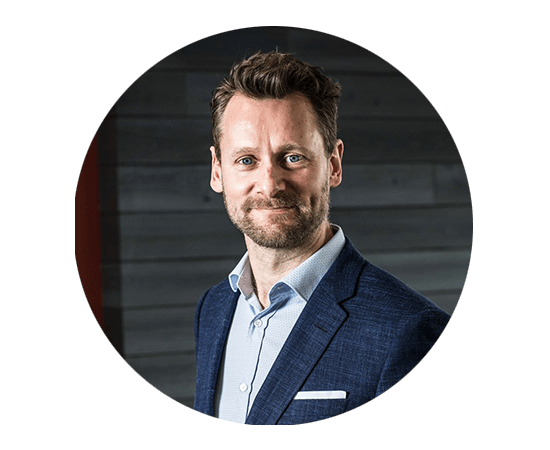 Adam Philpott
Chief Revenue Officer
Trellix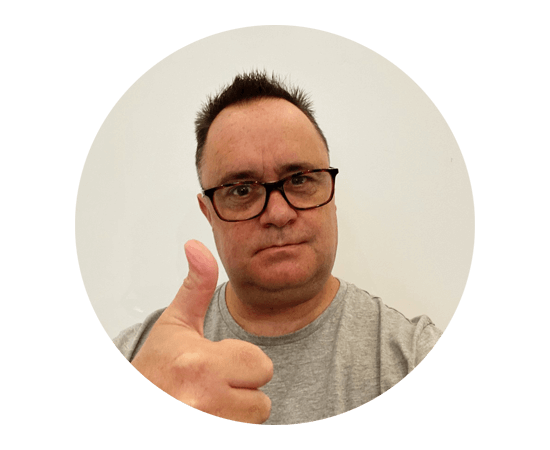 Ed Baker
VP Global Channel Sales
Trellix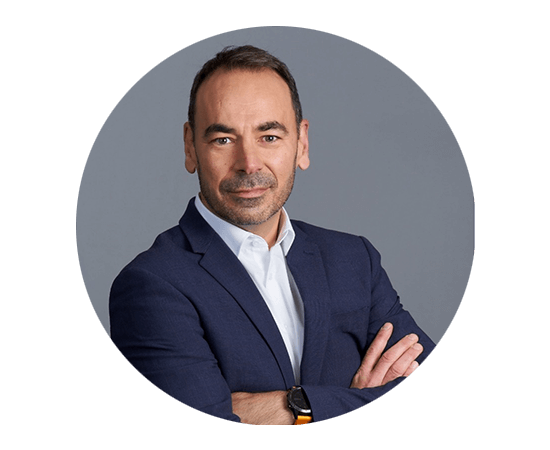 Fabien Rech
Vice President EMEA
Trellix
---
McAfee Enterprise and FireEye have launched as Trellix, the future of extended detection and response.
This is a unique opportunity to hear our strategic direction as a market leading cybersecurity company and discuss with our executive leadership team.
To reserve your seat at this event, please register today.
Please Note: All guests must present a valid a negative PCR taken within 48 hours in order to enter the venue for protection of all guests present.
*** Updated information regarding covid testing requirements will be shared closer to the celebration. Until further notice, please consider when accepting this invite ***
Videos & Photos