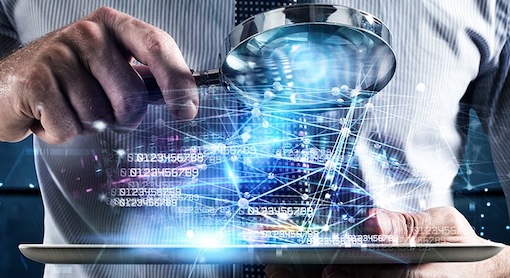 News | Computer Weekly
November 6, 2023
Trellix's chief information security officer, Harold Rivas, outlines how the company mitigates security threats through containment and by helping security analysts to respond faster to cyber incidents.
RECENT STORIES
PROMOTIONS
Get the latest
We're no strangers to cybersecurity. But we are a new company.
Stay up to date as we evolve.
Zero spam. Unsubscribe at any time.