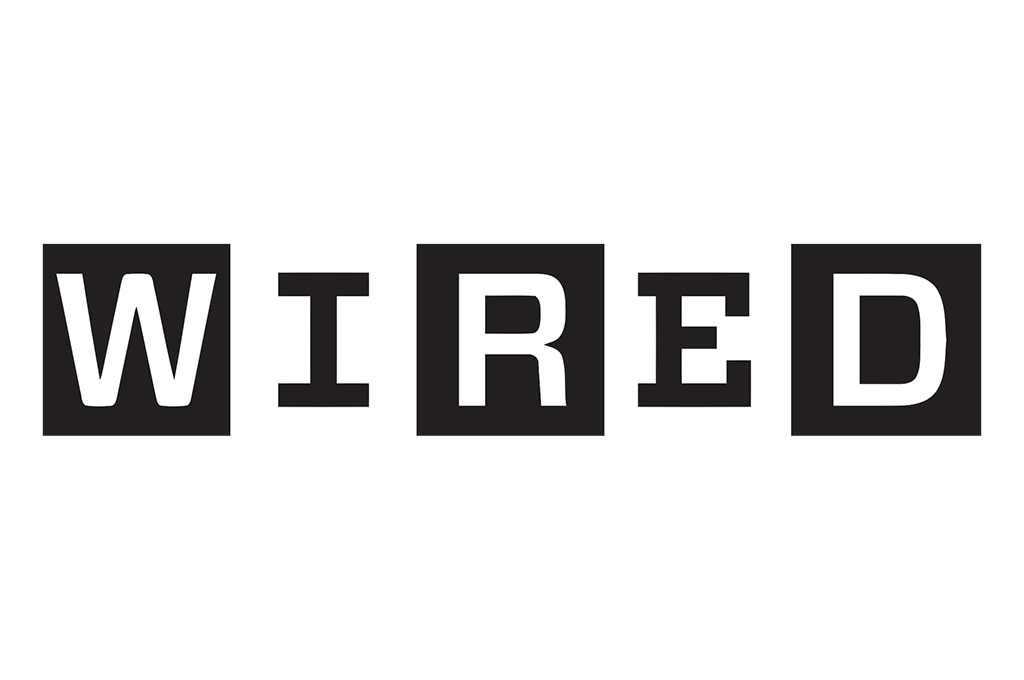 News | WIRED
February 21, 2023
Security researchers found a class of flaws that, if exploited, would allow an attacker to access people's messages, photos, and call history.
RECENT STORIES
PROMOTIONS
Get the latest
We're no strangers to cybersecurity. But we are a new company.
Stay up to date as we evolve.
Zero spam. Unsubscribe at any time.