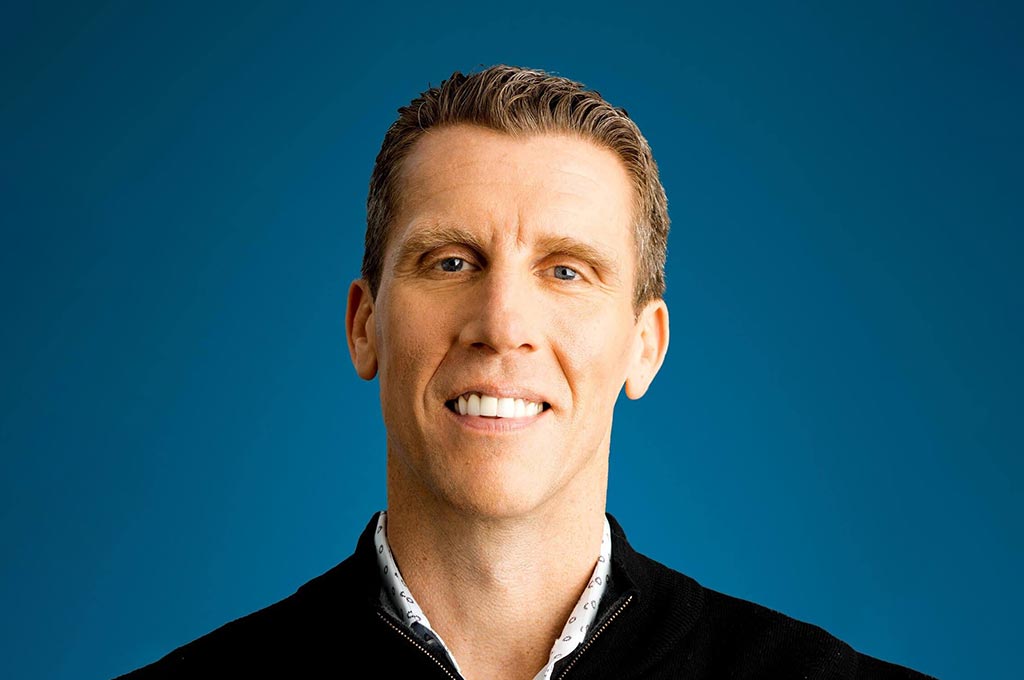 News | CRN
April 10, 2023
The cybersecurity vendor's CEO and channel chief tell CRN that while some rivals want to deliver managed services themselves, Trellix is focused on creating services opportunities for partners around its XDR platform.
RECENT STORIES
PROMOTIONS
Get the latest
We're no strangers to cybersecurity. But we are a new company.
Stay up to date as we evolve.
Zero spam. Unsubscribe at any time.