Blogs
The latest cybersecurity trends, best practices, security vulnerabilities, and more
Join #TeamTrellix at RSAC 2023
By Trellix · April 10, 2023
Last year, you joined us during Trellix's RSAC debut. This year, we'll be showing off momentum: how we're heading into our second year and how we're redefining the industry with a new era of XDR and Soulful Work
We can't wait to join our customers, partners and peers in San Francisco this April 24-27, and will be showing off #TeamTrellix at the show and online. For the latest information and announcements surrounding RSAC 2023, be sure to follow @Trellix and @RSAConference, and our event site here.
Expo Hall
Stop by our command center to meet face-to-face with our Trellix experts, check out our interactive demonstrations, catch one of our in-booth theatre sessions, and experience first-hand how Trellix provides living security that adapts to threats across the cloud and our clients' constantly shifting infrastructure, devices, teams, and data.
Visit us at Trellix Booth N-5445 and check out registration details here.
Sessions
Keynote: SIEM There, Done That: Rising Up in the SecOps Revolution
Bryan Palma, Chief Executive Officer, Trellix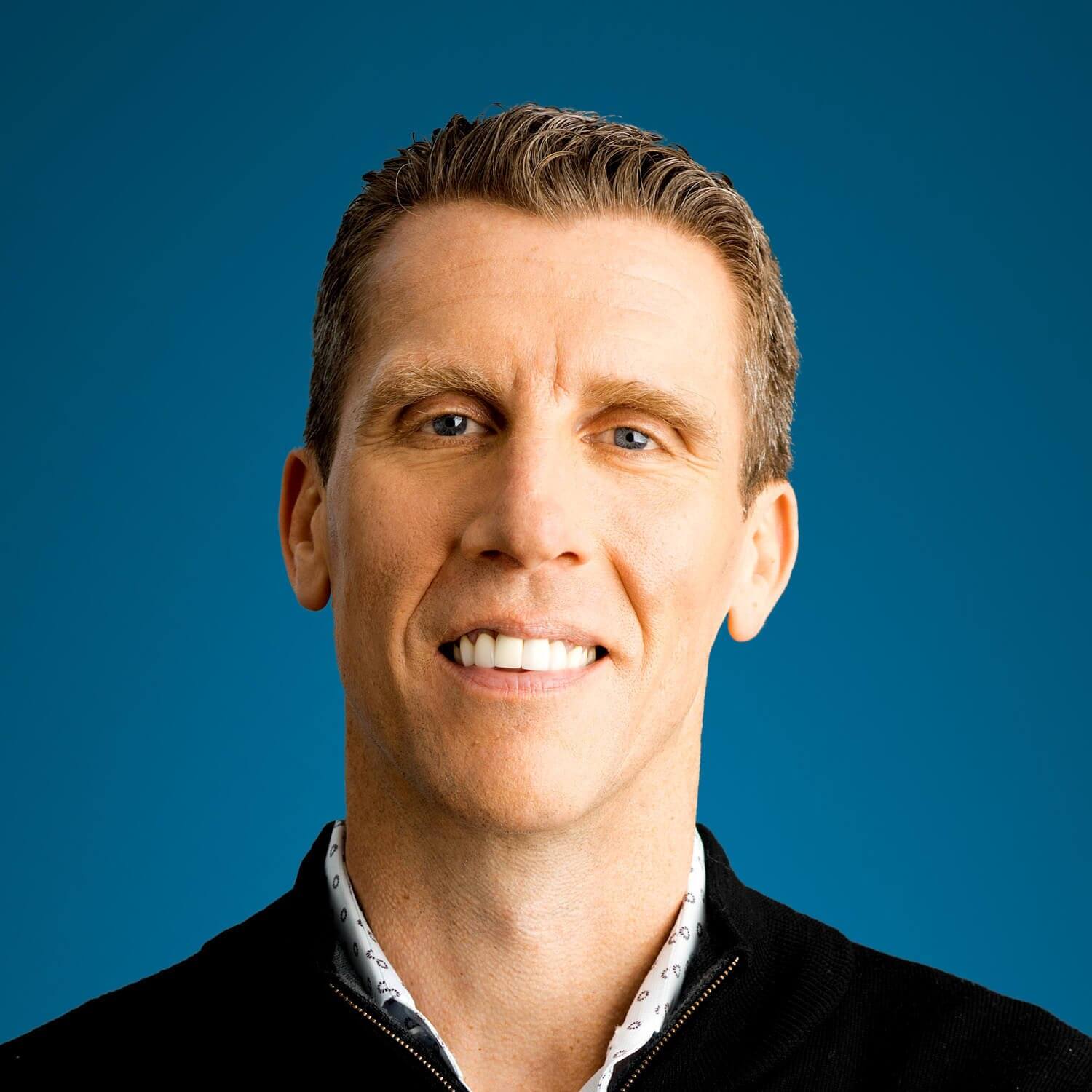 Yesterday's tools barely help us today—and they won't help us tomorrow. Slow, static security solutions like SIEM never solved SecOps challenges and can no longer carry us to the future. Through the power of automation and intelligence, we've ushered in a new era of cybersecurity. For the cyber industry, the revolution has finally arrived. Let's build momentum and continue our great leap forward. Follow @BryanJPalma.
Tuesday, April 25 | 10:50 AM PT - 11:10 AM PT
Location: Moscone West, Street Level
Session Code: KEY-T04W
Speaking Session: REvil: Riches to Rags – The Rise and Takedown of a Cybercrime Empire
John Fokker, Head of Threat Intelligence & Principal Engineer, Trellix Advanced Research Center
Learn the elements distilled after years of research into the building of a cybercriminal empire. See how REvil followed those steps and the processes used to help take down this notorious ransomware group. See what REvil did well, and the mistakes made that were eventually exploited against them. This session will show how a public/private partnership makes a difference in fighting ransomware. Read more and follow @john_fokker.
Monday, April 24, 2023 | 10:50 AM - 11:40 AM PT
Session Code: HT-M03
Speaking Session: Catch Me If You Can. LOLBins And The Adversaries Who Abuse Them
Timothy Hux, Security Researcher, and Alfred Alvarado, Security Researcher, Trellix Advanced Research Center
What is this executable? Why is this binary showing up in my logs? This talk will cover legitimate binaries and third-party tools threat actors leverage to target organizations today. Associated MITRE techniques will be mapped to real-world examples and threat hunting techniques will be discussed. Attendees will be equipped with tools that may save them from becoming the next victim. Follow @Tim_Hux and @_Fritto_.
Tuesday, April 25, 2023 | 1:15 PM - 2:05 PM PT
Session Code: PART2-T08
Panel Session: Software Supply Chain: Threat Intel, Trends, Mitigation Strategies
Karine Ben-Simhon, VP Customer Advocacy, Trellix Advanced Research Center, will join panelists Nir Peleg, Scribe Security; Idan Wiener, illustria; and Omer Yaron, Enso Security, for a session moderated by Jossef Harush Kadouri, Checkmarx
This panel will explore securing the software supply chain, focusing on threat intelligence, recent trends, and mitigation strategies. Experts will discuss challenges, provide insights, and offer tips on improving supply chain security. Topics will include identifying vulnerabilities and the latest attackers' TTPs. Join to gain a deep understanding of software supply chain risks from industry leaders.
Wednesday, April 26, 2023 | 12:15 PM - 1:05 PM PT
Session Code: SBX3-W07
Keynote: Perspectives on the Developing Cyber Workforce Strategy
Michael Alicea, Chief Human Resources Officer, Trellix, will join panelists Dr. Diana Burley, American University and Tara Wisniewski, ISC2 in a conversation moderated by Camille Stewart Gloster, White House Office of the National Cyber Director.
The National Cyber Workforce and Education Strategy has been released and addresses four main areas: federal cyber workforce, national cyber workforce, cyber education and training, and digital awareness. The Office of the National Cyber Director will lay out the strategy's key pillars, strategic objectives, and next steps, including plans to implement the initiatives called for in the strategy.
Thursday, April 27, 2023 | 1:00 PM - 1:50 PM PT
Session Code: KEY-R05S
Events
Trellix Xplore RSA Kickoff Party
Let's Party Like It's 1989! Join Trellix, AWS, and our esteemed partners for the RSA kickoff celebration at the stunning SF MOMA. To join us to dance to the beats of PopRocks, an 80's cover band, while indulging in delicious food and an open bar, RSVP NOW!
Date: Monday, April 24, 2023
Time: 7 PM - 11 PM PT
Location: San Francisco Museum of Modern Art, 151 3rd Street, San Francisco
Unmask Cyber Threats Reception
Intel 471, Maltego, ThreatQuotient and Trellix are hosting a private cocktail reception. We can't wait to welcome you to RSA and reconnect with everyone across the cybersecurity industry. To join us for canapés and flowing drinks RSVP NOW!
Date: Wednesday, April 26, 2023
Time: 6:30 PM - 10:30 PM PT
Location: The W San Francisco, 181 3rd St., San Francisco (Great Room 1)
In-Person XDR Workshop with AWS
Don't miss out on this chance to deepen your understanding of XDR and improve your organization's cybersecurity posture. Space is limited. Register today for the Trellix and AWS XDR Workshop.
Date: Wednesday, April 26
Time: 2:00pm - 5:00pm PT
Location: Intercontinental Hotel, 4th floor, Telegraph Hill
The latest from our newsroom
Blogs
| Perspectives
By Harold Rivas · November 28, 2023
Uncover insights from global CISOs on post-cyberattacks strategies in Mind of the CISO: Behind the Breach. Learn proactive defense tactics and the role of XDR.
Blogs
| Perspectives
By Robert Foster, Liberty Williams · December 04, 2023
Is your organization's data protected from an Alien Symbiont attack? In this episode we'll dive into how the National Superhero Keeper Agency developed a unique use case to defend against an Insider Threat.
Get the latest
We're no strangers to cybersecurity. But we are a new company.
Stay up to date as we evolve.
Zero spam. Unsubscribe at any time.