Meet the 2022 CRN Channel Chiefs Leaders from Trellix
By Adam Philpott · March 1, 2022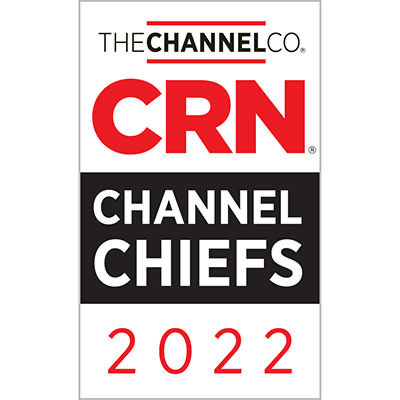 Earlier this month, CRN, a brand of The Channel Company, recognized three of our finest leaders on the 2022 Channel Chiefs list.
CRN's annual Channel Chiefs identifies top IT channel vendor executives who continually demonstrate expertise, influence, and innovation in channel leadership. A panel of CRN editors selected the honorees for their channel dedication, industry stature and accomplishments as channel advocates.
For decades, this prestigious annual list has received hundreds of submissions from the industry's most influential players across the industry. Making each year more difficult and the competition as fierce as it has ever been before. Those who are selected, are nothing short of amazing and are the champions-of-champions for their company and partners.
Please join us in celebrating our very own 2022 CRN Channel Chiefs, Britt Norwood, Chris Carter, and Kristi Houssiere who have been instrumental to our Trellix partner program. We're incredibly proud of everything they do for our partner community and we look forward to their continued leadership as they protect our partners with living security.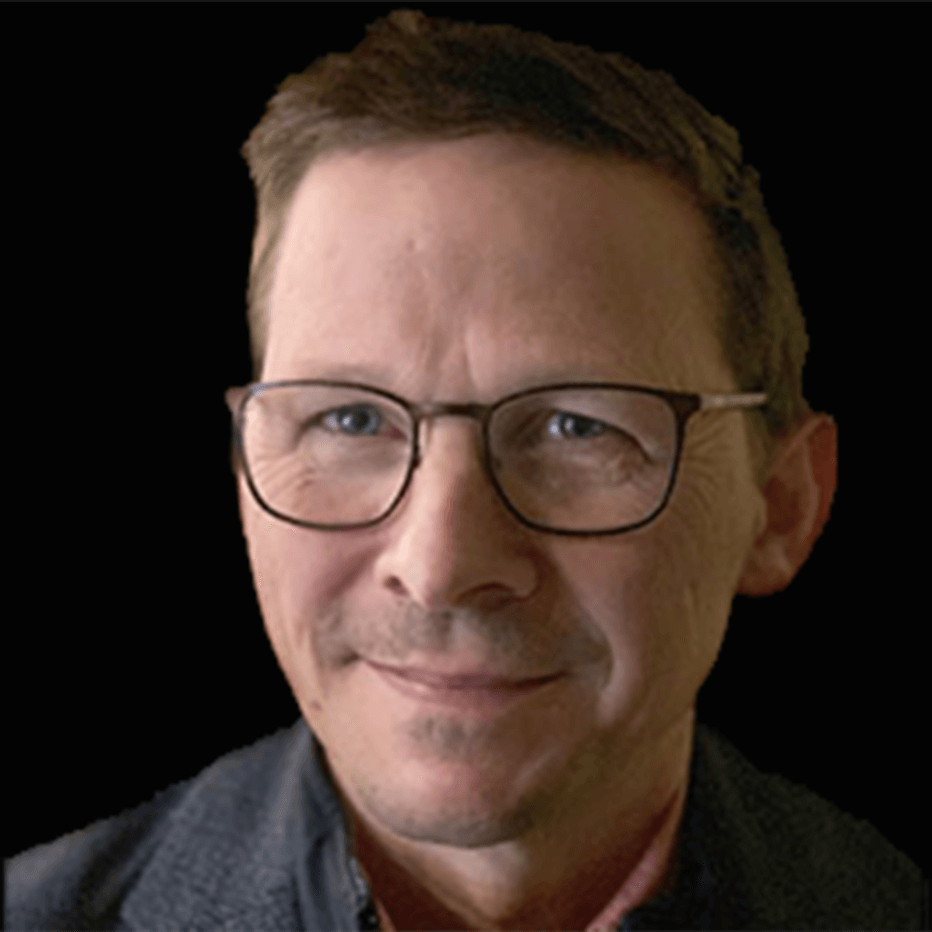 Britt Norwood - SVP, Global Channels and Commercial
In this role, Britt serves as sales leader of the global, channel and commercial business in the United States and EMEA and Trellix renewal business in commercial, enterprise and public sector organizations. With 25+ years of experience in technology sales, Britt has also held sales leadership roles at McAfee, Salesforce and Cisco. He leads his team with the motto, 'Tackle new challenges without fear and to do right by customers, partners and each other. Listen to stakeholders to truly understand their business problems and solve them.' .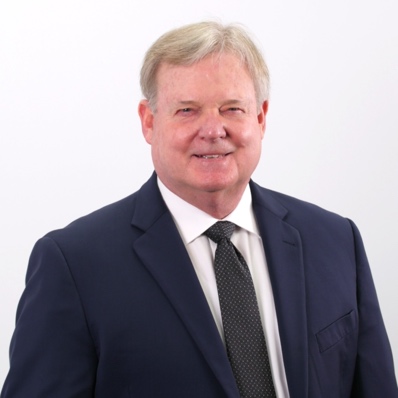 Chris Carter - VP Global Channel Strategy & Operations
As VP of Americas Channels, Chris is responsible for managing and developing the Americas channel strategy and route-to-market programs. Under his leadership, his team is responsible for executing partnering strategies with leading security VARs and Integrators while working with distribution partners to increase Trellix's market reach. Prior to Trellix, Chris held executive roles at Websense and McAfee, building and leading channel sales teams, developing sales strategy, and directing business development. At Websense, Chris launched the global distribution channel and rebuilt the central region sales team leading the company in new business growth. While at McAfee, he managed the Americas distribution channel, built the first Texas based call center and led the sales team in the central U.S. Throughout his experience, Chris has developed a clear understanding of the value and force multiplier the channel brings to high growth companies.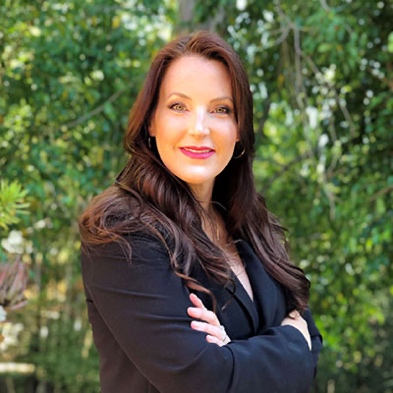 Kristi Houssiere - Sr. Director Global Channel Strategy and Operations
Kristi Houssiere oversees a team that helps our largest partner organization build advisory practices that address the most complex security challenges faced by their customers. Kristi has 20+ years of experience helping Solution Providers and the customers they serve enhance security programs and offerings to address advanced cyber-attacks and ultimately become more resilient. She is passionate about building strategic routes to market, high impact partner engagement and profitability; driving sales, operational alignment and efficiency is what she does best. She frequently provides strategic sales and alliances guidance to executive leadership and has been recognized with CRN's Women of the Channel award for the past 10 years, including CRN's Power 100 and Channel Chiefs awards for several consecutive years. Prior to leading the FireEye National team, Kristi held business development, channel sales and marketing leadership roles with Guidance Software/OpenText, Websense/Forcepoint and McAfee/Foundstone.
CRN's 2022 Channel Chiefs list is featured in the February 2022 issue of CRN Magazine and online at www.CRN.com/ChannelChiefs.
To learn more about Trellix and our partner community, visit https://www.trellix.com/en-us/partners.html
The latest from our newsroom
Blogs
| Perspectives
By Brian B. Brown · October 16, 2023
Get a recap of key learnings from the Ransomware Detection and Response Virtual Summit and learn to protect your organization against ransomware attacks.
Blogs
| XDR
By Nico Devoti · October 9, 2023
Trellix SIA Business Development lead explains the evolution of Trellix Security Innovation Alliance (SIA) partner program, its unique benefits, and why this should be top of mind for customers.
Blogs
| Research
By Alexandre Mundo, Max Kersten, and Leandro Velasco · October 9, 2023
New ransomware attacks occur daily, including Rhysida ransomware. This blog aims to improve defenders' security with insights and detection rules.
Get the latest
We're no strangers to cybersecurity. But we are a new company.
Stay up to date as we evolve.
Zero spam. Unsubscribe at any time.