Blogs
The latest cybersecurity trends, best practices, security vulnerabilities, and more
Cybercrime Takes Advantage of 2023 Recession with Job-Themed Scams
By Daksh Kapur · February 28, 2023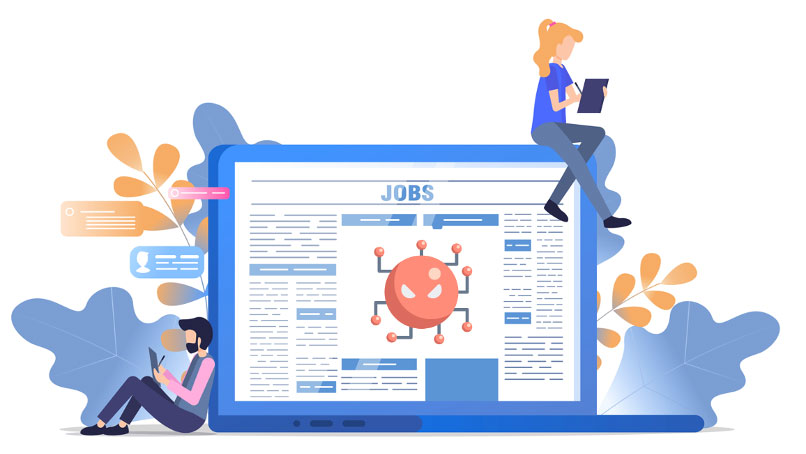 Figure 1 (image from freepik.com and flaticon.com)
The current economic climate globally is grim because of the ongoing recession. In this environment, job-themed emails have become a prime target for cybercriminals looking to exploit vulnerable individuals.
Trellix Advanced Research Center has observed cybercriminals using phishing and malware campaigns to target job seekers in a bid to steal sensitive information. In phishing attacks, job seekers receive emails from fake companies or recruitment agencies, asking them to provide personal information or login credentials. These emails look legitimate but are designed to steal sensitive information such as passwords or financial information. In malware campaigns, job seekers receive malicious attachments or URLs to websites that infect their devices with malware or download malicious software. The malware can then be used to steal sensitive information or to gain unauthorized access to the job seeker's device and the information stored on it.
The attackers are also targeting employers by posing as job seekers to exploit them by delivering malware through attachments or URLs that are disguised as resumes or identification documents of the applicant. This type of attack is becoming increasingly common as cybercriminals take advantage of the high volume of job applications that employers receive.
The goal of these attacks is to gain unauthorized access to sensitive information, steal personal data, and disrupt the operation of the organization. In addition to that, we have also observed APT groups leveraging job-themed emails to deliver malware.
Trellix has also observed attacks utilizing fake or stolen documents, such as social security numbers and drivers licenses, to make job-themed emails appear more legitimate. By including fake or stolen documents, cybercriminals aim to increase the perceived credibility of the email, making it more likely that the recipient will fall for the scam.
Typo squatting domains
Typo squatting is a social engineering attack that purposely uses misspelled domains for malicious purposes.
Cybercriminals and even state sponsored groups are creating typo squatting domains of popular job websites to target job seekers. These domains are like the legitimate websites, but with slight variations such as misspelled words or different extensions. The purpose of these domains is to trick job seekers into thinking they are applying for a job through a legitimate website, when in fact they are providing their sensitive information to cybercriminals.
Our researchers have also noticed an increase in registration of new typo-squatted domains for jobs-related domains like LinkedIn, Indeed etc.
The following are some examples of typo-squatting domains observed by Trellix:
indeed-id.com
indeed-7.com
indeed-a.com
indeed.ch
indedd.com
linkhedin.com
linkegin.com
linkednn.com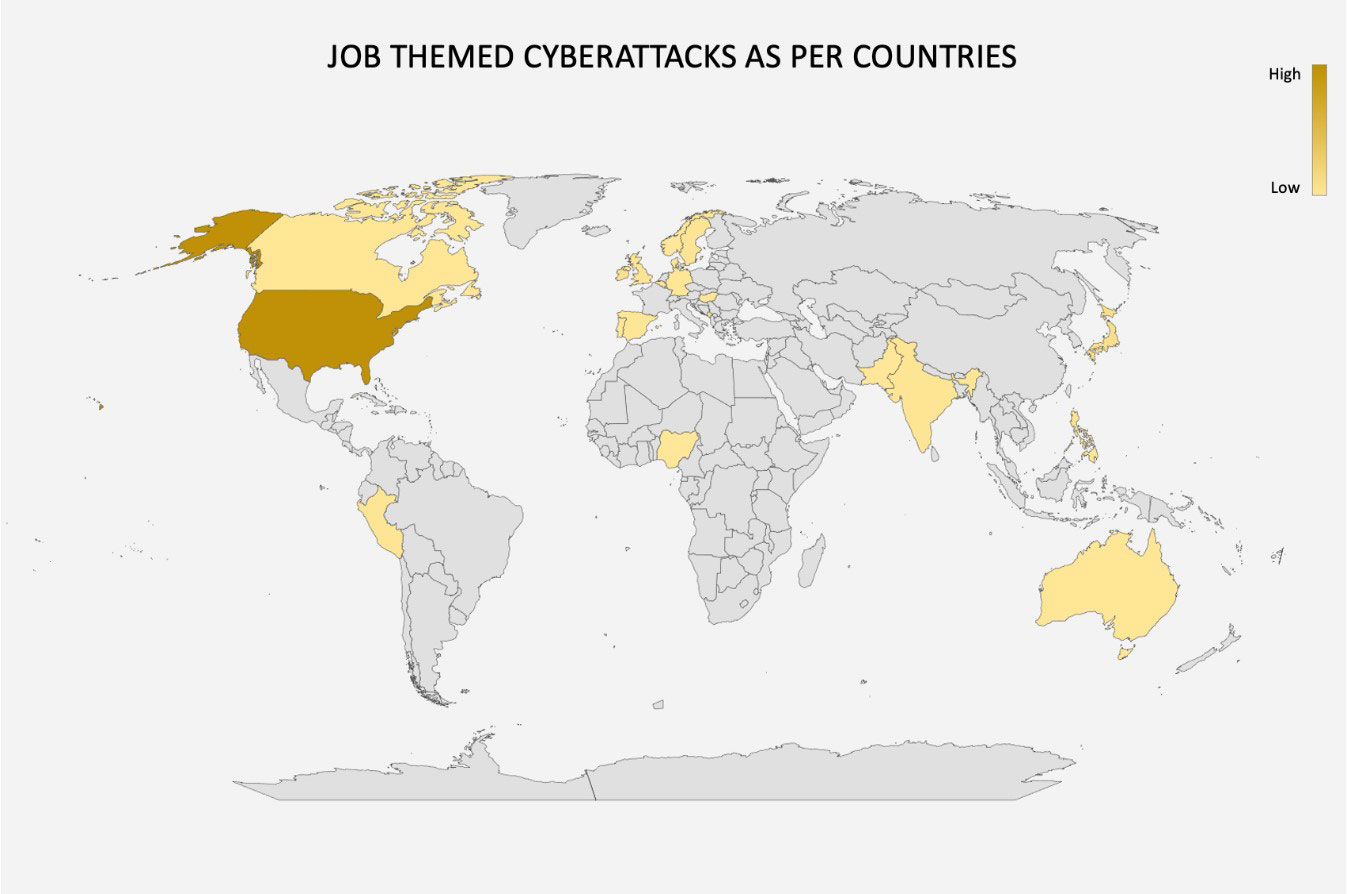 Figure 2 – Countries targeted by job themed cyberattacks
Our researchers have observed that more than 70% of all job themed cyberattacks were targeted towards the United States. The attacks were also observed in other countries like Japan, Ireland, United Kingdom, Sweden, Peru, India, Philippines, Germany to name a few, even though the percentage of attacks towards other countries were significantly lower than the United States.
Malicious emails
Trellix Advanced Research Center researchers found different styles of job-based malicious email campaigns. The emails either come as a notification of a job vacancy or as a job application which would contain a URL or attachment directing the victim to a phishing page or downloading malware to his system.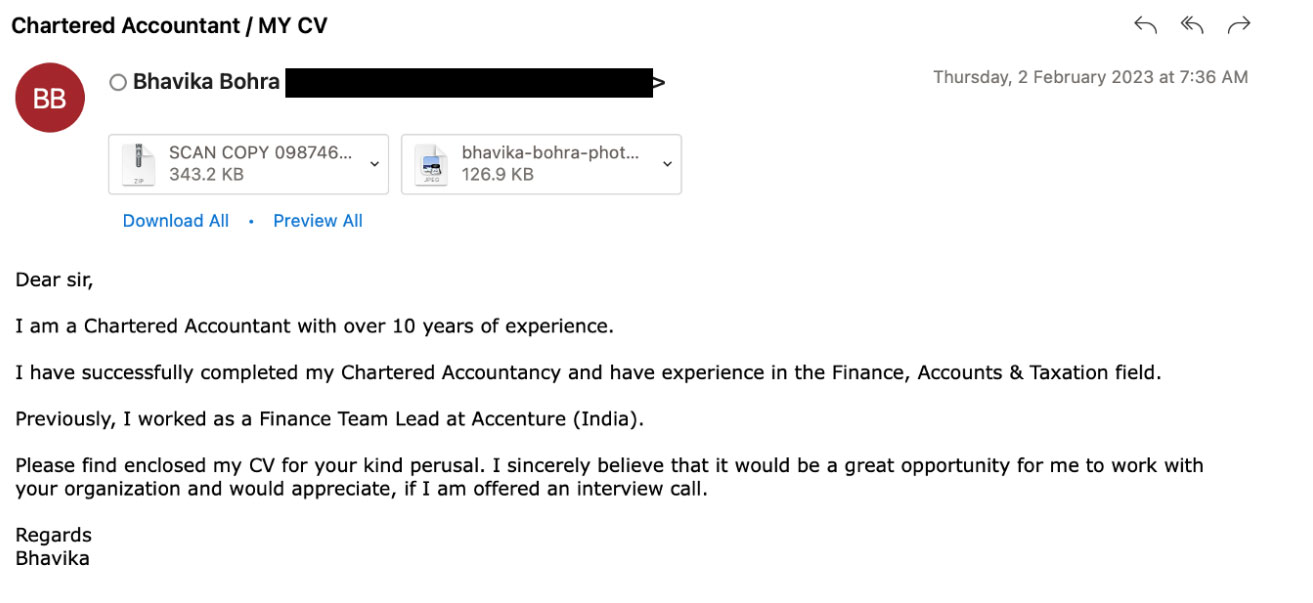 Figure 3 – Malicious emails targeting employers and job seekers
Malicious URLs
The following are some of the malicious web pages being utilized to target job seekers. Most of the phishing pages follow the same style in which they were made to resemble a login form to proceed with the job application.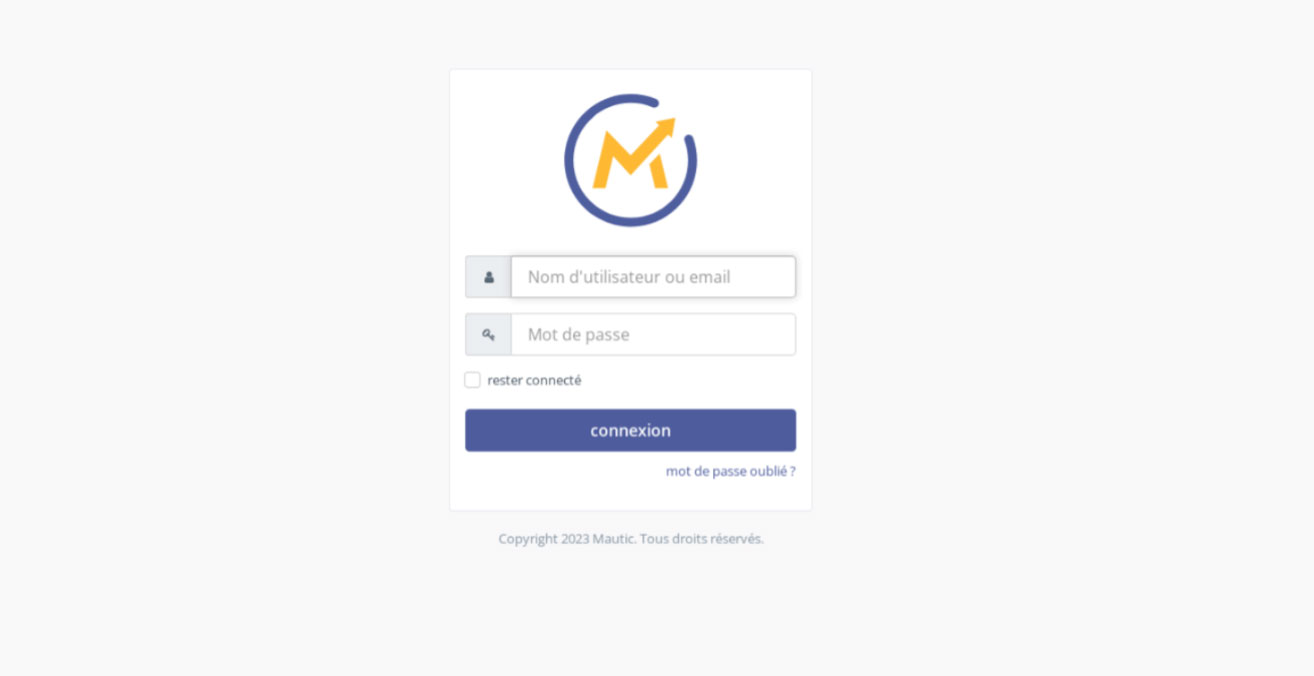 Figure 4 – Malicious websites being utilized In job-themed attacks
Malware
Trellix identified several malware families targeting job seekers and employers. The following are some of the malware families observed by our researchers:
Emotet – An advanced Trojan primarily spread via phishing email attachments and links that, once clicked, launches a payload. The malware then attempts to proliferate within a network by brute forcing user credentials.
Agent Tesla – A .NET-based Remote Access Trojan (RAT) and data stealer for gaining initial access that is often used for Malware-as-a-Service (MaaS).
Cryxos Trojans – Displays fake virus infection and data theft and asks you to call a number for removal which connects you to a scam call center.
Nemucod - Downloads and runs additional malicious files onto the system. The downloaded files are typically info-stealers, though in more recent campaigns Nemucod has also been seen delivering ransomware.
Trellix product protections
Our security product provides comprehensive protection from attacks such as typo squatting domains and malware-laced job application emails. Our multi-layered approach includes checks on the URL, email, network and attachment levels to ensure that any potential threat is detected and prevented from causing harm. Our product continuously monitors and updates its threat intelligence database to stay ahead of new and evolving threats.
The following is a subset of the Trellix Security detections that have been observed for the ongoing campaigns:
Product
Detection Signature
Trellix Network Security
Trellix VX
Trellix Cloud MVX
Trellix File Protect
Trellix Malware Analysis
Trellix SmartVision
Trellix Email Security
Trellix Detection As A Service

FE_Loader_Win32_Emotet_1
FE_Loader_Win32_Emotet_2
FE_Trojan_Win32_Emotet_2
FE_InfoStealer_MSIL_AGENTTESLA_1
FE_Trojan_JS_INTERCC_3
FEC_Trojan_Win64_Emotet_1
FEC_Trojan_Win64_Emotet_2
FEC_Trojan_JS_Generic_42
FEC_Loader_PS1_Generic_14
FEC_Trojan_JS_Generic_27
FEC_Downloader_JS_Nemucod_1
FEC_Downloader_JS_Generic_11

Trojan.Emotet.DNS
Phish.URL.Emotet
Downloader.Emotet
Downloader.AgentTesla
Trojan.AgentTesla
Trojan.AgentTesla.DNS
Trojan.JS.Generic
Trojan.JS.INTERCC
Downloader.JS.Generic
Trojan.Nemucod
Trojan.Downloader.Nemucod

Suspicious File Document Dropping Executables
Suspicious File Dropped by Non Executable
Suspicious File Dropper Activity
Suspicious Process Powershell Activity
Suspicious Process PowerShell Param
Suspicious Network By Powershell
Suspicious Network Activity
Suspicious JSData CC
Suspicious Dropped Executable
Trojan.JS.INTERCC.MVX
JSData Execution JavaScript
Malicious Dropper Indicator
Malicious Downloader Indicator


Trellix Endpoint Security (HX)
EMOTET (FAMILY)
EMOTET A (FAMILY)
EMOTET B (FAMILY)
EMOTET C (FAMILY)
EMOTET D (FAMILY)
EMOTET E (FAMILY)
AGENT TESLA (FAMILY)
SUSPICIOUS POWERSHELL USAGE (METHODOLOGY)
SUSPICIOUS BINARY EXECUTION VIA MSHTA (METHODOLOGY)
SUSPICIOUS WSCRIPT USAGE A
Trojan.GenericKD.63349713
Trojan.GenericKD.63332607
Trojan.GenericKD.49391412
Trojan.GenericKD.46096054
JS:Trojan.Cryxos.3089
JS:Trojan.Cryxos.4846
Trojan.JS.Agent.PBN
JS:Trojan.Downloader.Nemucod.D
Generic.mg.8092ab9cff550650
Generic.mg.90c3c06bf48134f2
Generic.mg.b76c2c2ebb796d91

Trellix Endpoint Security (ENS)
Emotet-FTC
Emotet-FGS
Emotet-FCZ
PWS-FCJT
PWS-FDOK
AgentTesla-FDOI
AgentTesla-FDNG
AgentTesla-FDKH
JS/Cryxos.a
JS/Cryxos.d
JS/Downloader.gen.pj
JS/Redirector.ek
JS/Nemucod.alo
JS/Nemucod.aln
JS/Nemucod.alj
Nemucod.akw

Conclusion
It is crucial for both job seekers and employers to be aware of this new threat and take precautions to protect their personal and financial information. The best defense against such phishing attacks is to exercise caution when receiving emails from unfamiliar sources, especially those containing links or attachments. It is also a good idea to keep software and anti-virus protection up to date to guard against malware.
While the job market is tough, falling victim to a phishing scam can make an already difficult situation even worse. By being mindful and taking steps to protect yourself, you can stay safe and secure while searching for employment opportunities.
This document and the information contained herein describes computer security research for educational purposes only and the convenience of Trellix customers.
The latest from our newsroom
Blogs
| Perspectives
By Brian B. Brown · October 16, 2023
Get a recap of key learnings from the Ransomware Detection and Response Virtual Summit and learn to protect your organization against ransomware attacks.
Blogs
| XDR
By Nico Devoti · October 9, 2023
Trellix SIA Business Development lead explains the evolution of Trellix Security Innovation Alliance (SIA) partner program, its unique benefits, and why this should be top of mind for customers.
Blogs
| Research
By Alexandre Mundo, Max Kersten, and Leandro Velasco · October 9, 2023
New ransomware attacks occur daily, including Rhysida ransomware. This blog aims to improve defenders' security with insights and detection rules.
Get the latest
We're no strangers to cybersecurity. But we are a new company.
Stay up to date as we evolve.
Zero spam. Unsubscribe at any time.