Trellix "Catmen Sanfrancisco" Capture the Flag Results!
By Trellix · February 28, 2022
This story was written by Steve Povolny.
And just like that, it's all over! Our annual Capture the Flag contest expired at 11:59pm PST, on February 25th. We wanted to take a moment to thank all of our contestants, recognize our winners, and share some of the statistics. If you have any feedback to share, writeups or unique solves, please feel free to share on Discord – we are also publishing the link to the solutions on our Github based on last year's feedback.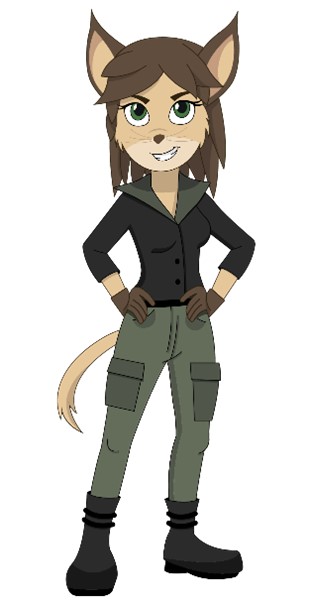 I just want to say thank you again to everyone who signed up and participated, and let you know we've already started noodling on challenges for next year's CTF! We'll always try to bring something new and exciting to keep it fresh.
This year, we had 305 users registered, with 175 total teams. Out of 3,400 total possible points across 12 challenges, 5 teams had a perfect score, and a couple others got really close!! Since one of our top 5 teams (meh) was an employee, they aren't eligible for prizes but we thank them for their great work and feedback. So without further ado, our top teams, pending validation, are:
| Team | Score | Place |
| --- | --- | --- |
| kernelarmy | 3400 | 1st |
| cddc12346 | 3400 | 2nd |
| Angry Newbies | 3400 | 3rd |
| TestTeamDoNotJoin | 3400 | 4th |
| BarnyardAndByron | 3100 | 5th |
These teams moved swiftly, accomplishing all challenges within 1-3 days! It was impressive to watch the solve rate! I'll be emailing you to arrange shipping of challenge coins, but for now, a quick preview: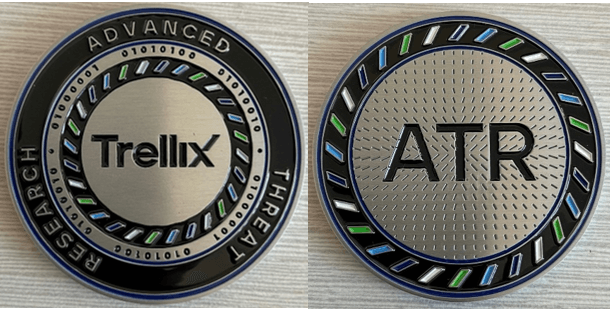 Even outside of our top teams, we were impressed with the quality of competition. You all collectively submitted 235 right submissions, and only 129 wrong submissions, resulting in a batting rate of 64.5% - a solid D!
We'd also like to give a shoutout to Abraxus, a member of the winning team kernelarmy, who went above and beyond by posting writeups of many of the challenges on his blog and sharing them with other contestants on the Discord server as the CTF closed. This is precisely the kind of engagement we love to encourage!
The most solved challenge overall was Linux Houdini with 50 total solves – you Linux gurus, you! And the least solved, was Employee Management, with only 9 total solves… I have to admit, that one surprised me.';--
Finally, the solve percentage per each challenge:

Anyways – while we had a few bumps and wrinkles along the way, we had a lot of fun bringing you this CTF and really hope you enjoyed it, as well. The only way we can improve is with your feedback, so please don't hesitate to share with us via email or Discord. Until next year, thanks again and H A C K T H E P L A N ET!
Contact Us
Discord : https://discord.gg/JuSxfRm3uc
Email : atrhax@trellix.com
The latest from our newsroom
Blogs
| Perspectives
By Brian B. Brown · October 16, 2023
Get a recap of key learnings from the Ransomware Detection and Response Virtual Summit and learn to protect your organization against ransomware attacks.
Blogs
| XDR
By Nico Devoti · October 9, 2023
Trellix SIA Business Development lead explains the evolution of Trellix Security Innovation Alliance (SIA) partner program, its unique benefits, and why this should be top of mind for customers.
Blogs
| Research
By Alexandre Mundo, Max Kersten, and Leandro Velasco · October 9, 2023
New ransomware attacks occur daily, including Rhysida ransomware. This blog aims to improve defenders' security with insights and detection rules.
Get the latest
We're no strangers to cybersecurity. But we are a new company.
Stay up to date as we evolve.
Zero spam. Unsubscribe at any time.