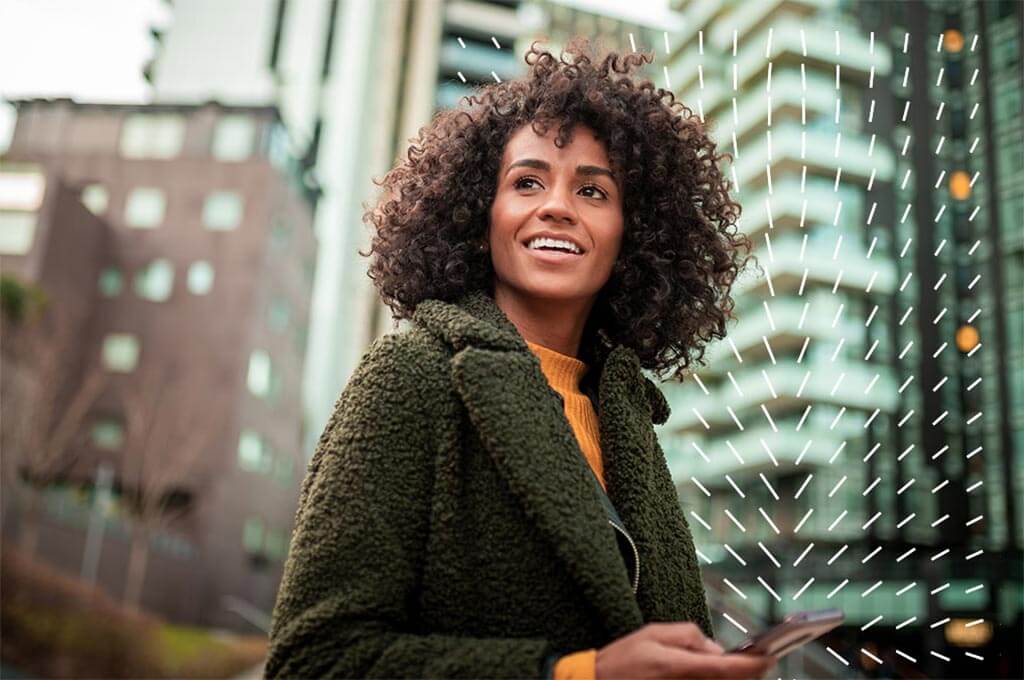 News
March 08, 2022
Company invests in women to become the premier cybersecurity workplace.
AUSBLICKE
Von Bryan Palma · 19. Januar 2022
Bryan Palma, CEO von Trellix, erklärt den dringenden Bedarf nach ständig lernender Sicherheit.
XDR
Von Michelle Salvado · 19. Januar 2022
Dynamische Bedrohungen verlangen dynamische Sicherheit – der Weg zu Resilienz liegt in XDR.
BEDROHUNGSFORSCHUNG
Von Marc Elias · 25. Januar 2022
Bedrohungsforscher Marc Elias veröffentlicht umfassende Untersuchungsergebnisse zu einer mehrstufigen Cyber-Spionagekampagne, bei der hochrangige Regierungsvertreter angegriffen wurden.
AKTUELLE ARTIKEL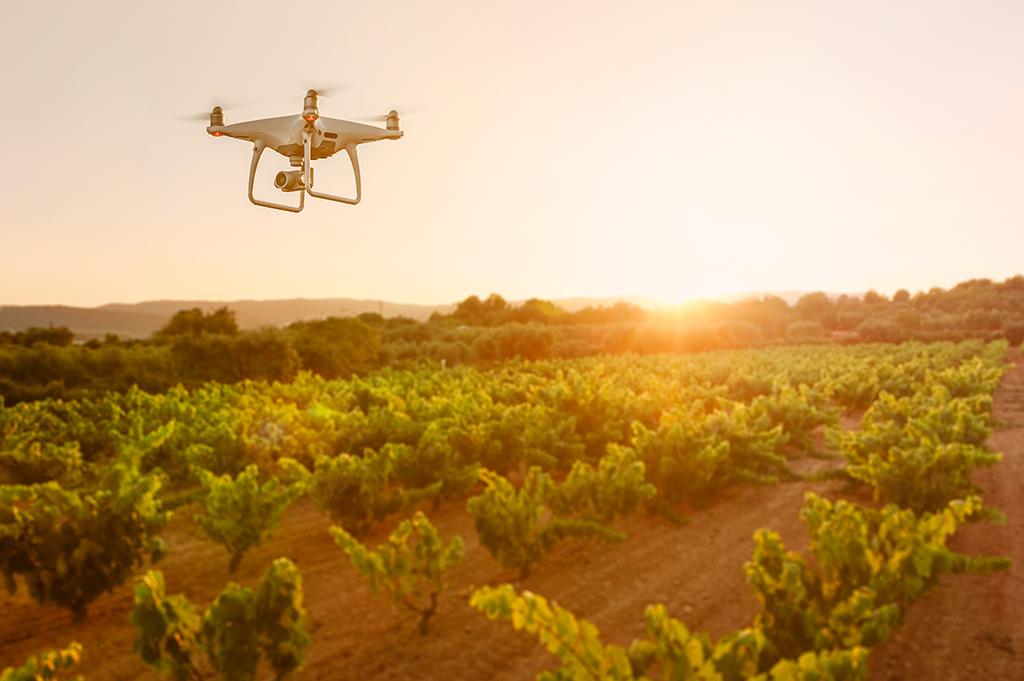 Von Adam Philpott · 19. Januar 2022
Was wäre, wenn Sicherheit kein Hindernis wäre, das uns nachts wach hält, sondern ständig aktiv wäre, lernen und sich anpassen könnte und Wachstum fördern würde?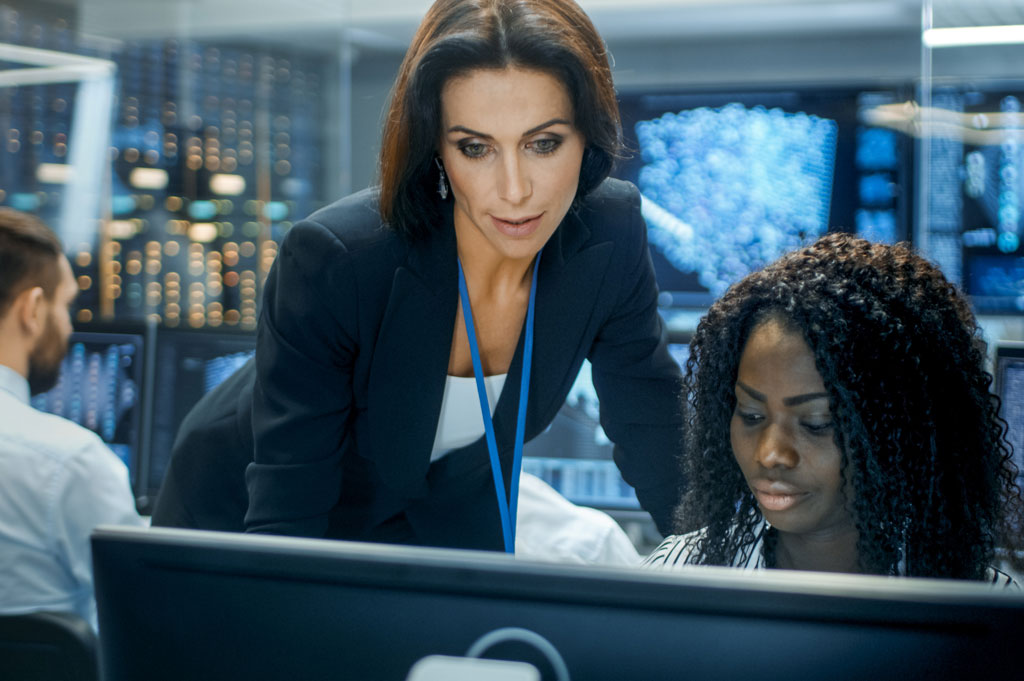 Von Raj Samani · 31. Januar 2022
Der erste Threats-Report, den wir als neues Unternehmen veröffentlichen, beschreibt die Zeitleiste der Log4j-Auswirkungen, die schnellen Untersuchungen unseres Teams zu den genauen Ablaufschritten und das Vorgehen zur Abwehr der neuesten großen Kampagne in der Bedrohungslandschaft.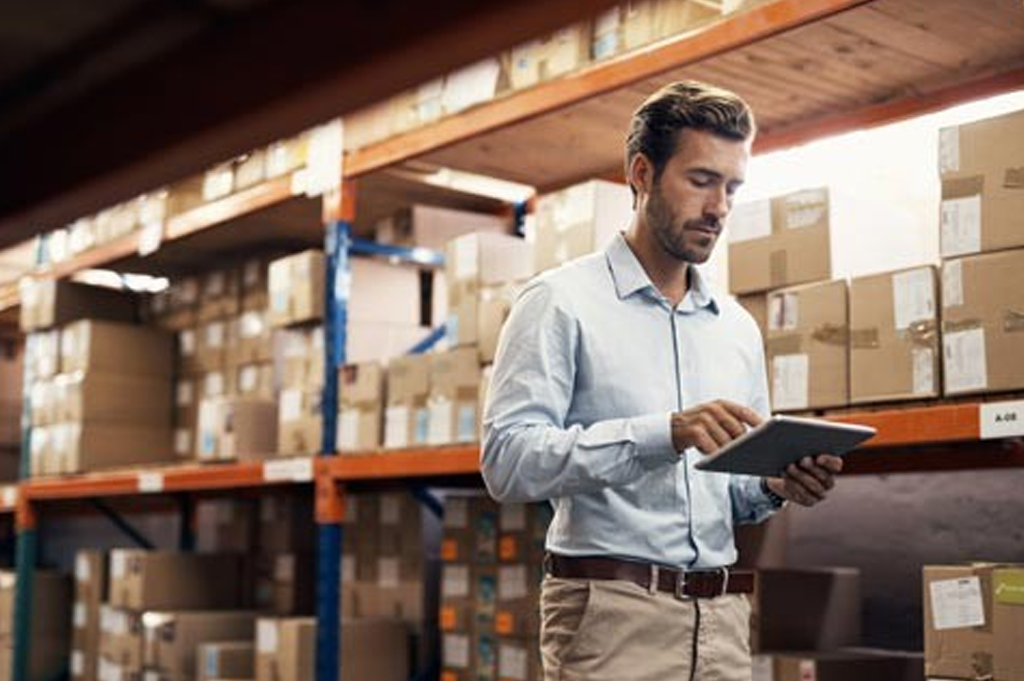 Von Adam Philpott · 19. Januar 2022
Wenn Sie mit mehreren Partnern und Sicherheitsstufen arbeiten, beginnt der Schutz unabhängig von Unsicherheiten und Komplikationen in Lieferketten nach wie vor von innen.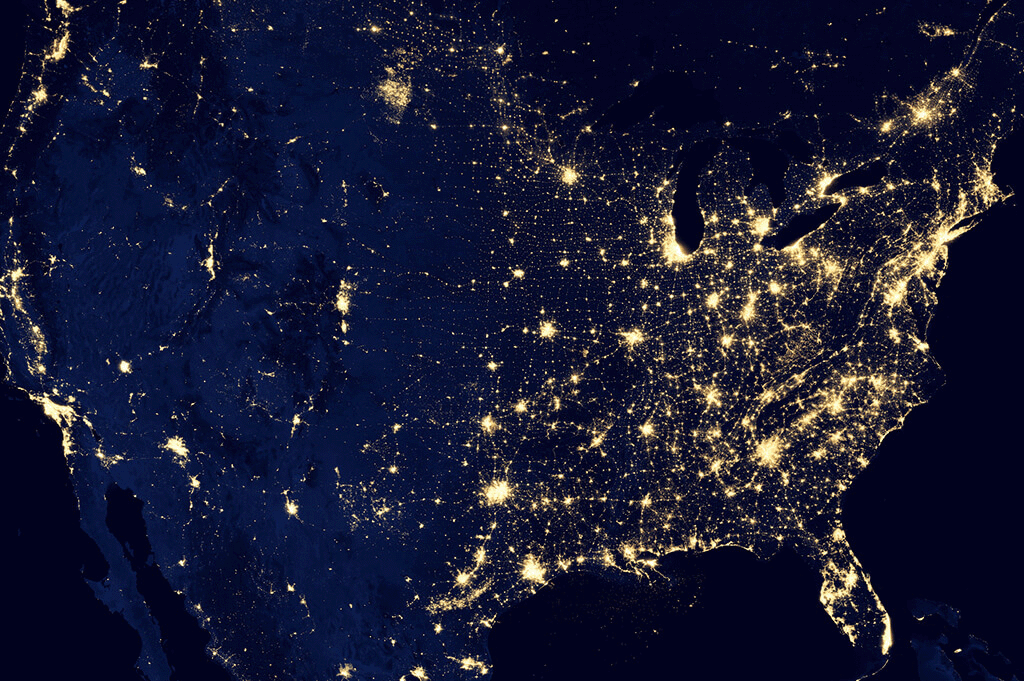 Von Kevin Cornejo · 19. Januar 2022
XDR bietet Schutz für Netzwerke und Endgeräte sowie in der Cloud und sorgt damit für einen besseren Überblick über die Sicherheitslage, ermöglicht bessere und schnellere Entscheidungen und steht somit für die Weiterentwicklung des SOC.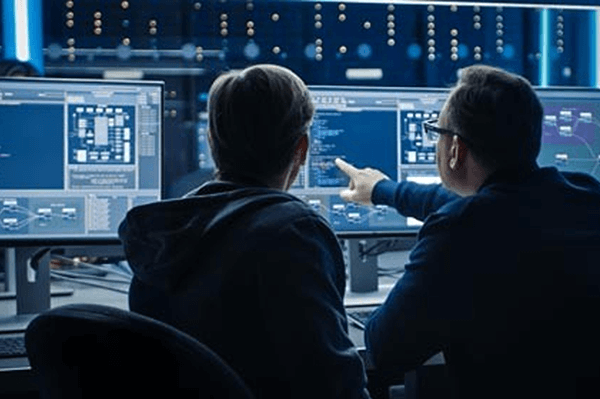 Von Steve Povolny und Douglas McKee 19. Januar 2022
Die aus der ständigen Weiterentwicklung von Log4j resultierende Bedrohung zeigt, wie wichtig es ist, Angreifern durch ständiges Lernen immer einen Schritt voraus zu sein und sich genauso schnell anzupassen wie sie.
Neuigkeiten erfahren
Wir kennen uns mit Cyber-Sicherheit aus. Nur unser Unternehmen ist neu.
Bleiben Sie auf dem Laufenden dazu, wie wir uns entwickeln.
Keinerlei Spam, Abmeldung jederzeit möglich.