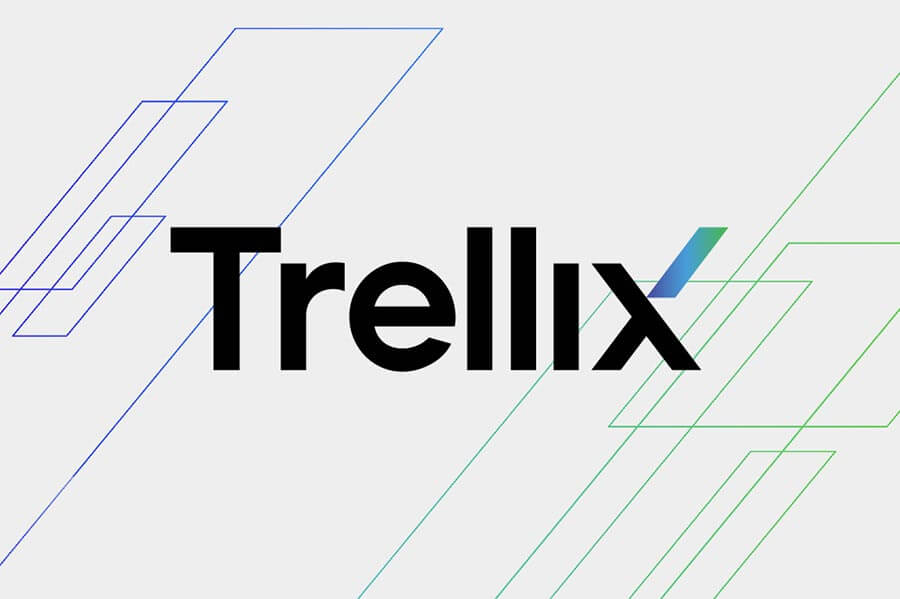 News | Press Releases
June 14, 2023
New addition to management team solidifies path for continued focus and leadership in cybersecurity
Stories
| XDR
By Carlo Bolzonello · June 15, 2023
Catching the cookie monster - Trellix XDR and Genesis market defenders guidance.
Stories
| Research
By Mark Bereza · June 7, 2023
April showers bring May flowers, but what do May flowers bring? CVE-2023-28771, CVE-2023-2868, and CVE-2023-24932, apparently.
Stories
| Research
By Ernesto Fernández Provecho · June 13, 2023
In May 2023, the Trellix Advanced Research Center discovered a new Golang stealer, known as Skuld, that compromised systems worldwide.
Neuigkeiten erfahren
Wir kennen uns mit Cyber-Sicherheit aus. Nur unser Unternehmen ist neu.
Bleiben Sie auf dem Laufenden dazu, wie wir uns entwickeln.
Keinerlei Spam, Abmeldung jederzeit möglich.