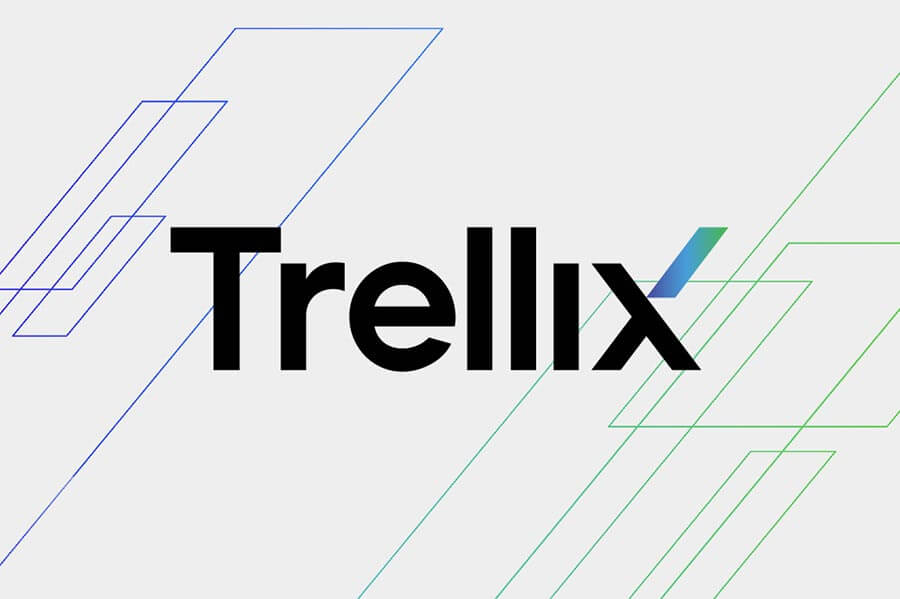 News | Press Releases
May 8, 2023
Trellix announced today that CRN®️, a brand of The Channel Company, has named nine Trellix employees to the Women of the Channel list for 2023. Trellix's Sr. Director of Global Channel Strategy & Partner Success, Kristi Houssiere, was also recognized for the second year in a row on the Power 100, a subset of prominent leaders selected from the CRN®️ 2023 Women of the Channel list.
Articles
| Perspectives
Mark Bereza · 7 juin 2023
Que nous a réservé le joli mois de mai ? Quelques vulnérabilités, apparemment, dont les suivantes : CVE-2023-28771, CVE-2023-2868 et CVE-2023-24932.
Articles
| Recherche
Charles McFarland · 18 avril 2023
Les secteurs industriel et manufacturier jouent un rôle essentiel dans l'économie mondiale. Ils produisent les biens et services dont nous nous servons chaque jour, des produits alimentaires aux vêtements en passant par les véhicules ou l'électronique.
Articles
| XDR
Zak Krider · 17 avril 2023
Vous vous inquiétez des fuites de données possibles avec des services d'intelligence artificielle comme ChatGPT ? Trellix DLP peut vous aider à empêcher les fuites.
M'informer
La cybersécurité n'a plus aucun secret pour nous. Mais nous sommes une nouvelle entreprise.
Suivez notre actualité et nos nombreux projets.
Nous ne vous enverrons jamais de courrier indésirable. Si vous le souhaitez, vous pouvez vous désabonner à tout moment.