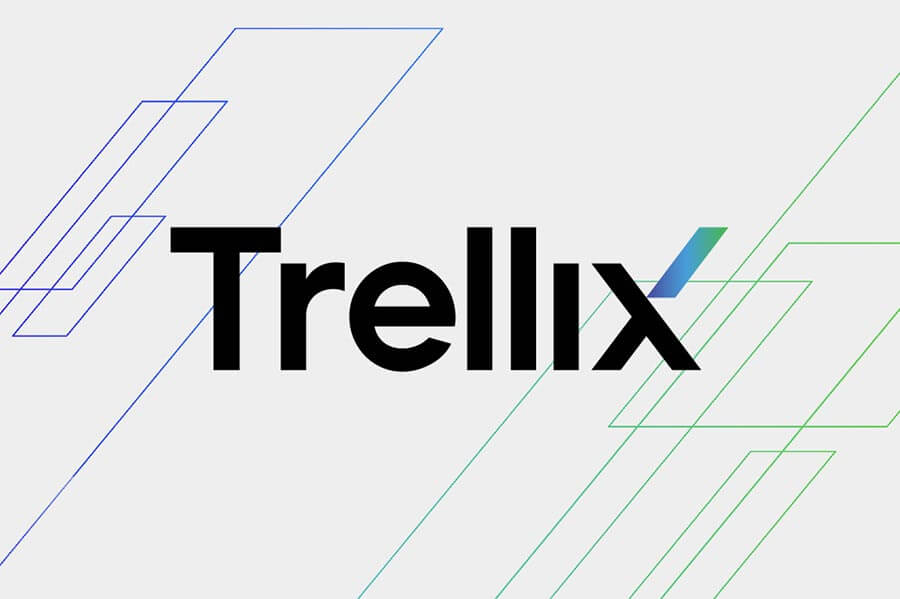 News | Press Releases
May 8, 2023
Trellix announced today that CRN®️, a brand of The Channel Company, has named nine Trellix employees to the Women of the Channel list for 2023. Trellix's Sr. Director of Global Channel Strategy & Partner Success, Kristi Houssiere, was also recognized for the second year in a row on the Power 100, a subset of prominent leaders selected from the CRN®️ 2023 Women of the Channel list.
Articoli
| Prospettive
Di Mark Bereza · 7 giugno 2023
Cosa ci ha riservato il mese di maggio? Alcune vulnerabilità, apparentemente, incluse le seguenti: CVE-2023-28771, CVE-2023-2868 e CVE-2023-24932.
Articoli
| Ricerca
Di Charles McFarland · 18 aprile 2023
I settori industriale e manifatturiero svolgono un ruolo fondamentale nell'economia globale. Producono i beni e i servizi che usiamo ogni giorno, dal cibo all'abbigliamento, dai veicoli all'elettronica.
Articoli
| XDR
Di Zak Krider · 17 aprile 2023
Preoccupato per possibili fughe di dati con servizi di intelligenza artificiale come ChatGPT? Trellix DLP può aiutarti a prevenirle.
Ricevi le ultime notizie sulla sicurezza
La sicurezza informatica non ha più segreti per noi. Ma siamo una nuova azienda.
Resta aggiornato sulle nostre novità e sui nostri numerosi progetti.
Non ti invieremo mai spam. Puoi annullare l'iscrizione in qualunque momento.