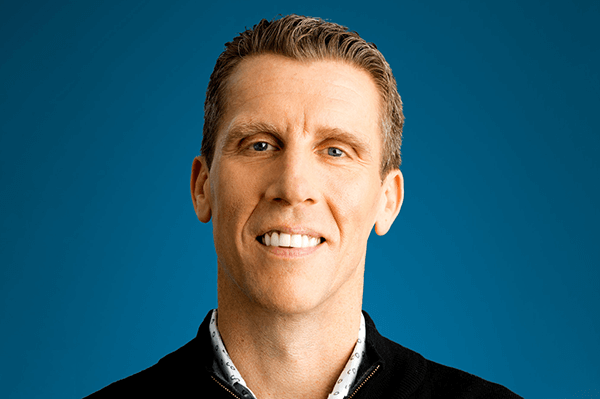 PROSPETTIVE
Di Bryan Palma · 19 gennaio 2022
Bryan Palma, CEO di Trellix, spiega che la sicurezza che apprende e si evolve continuamente è oggi indispensabile.
XDR
Di Michelle Salvado · 19 gennaio 2022
La sicurezza dinamica è la chiave per contrastare le minacce dinamiche. La tecnologia XDR è la chiave della resilienza.
RICERCA SULLE MINACCE
Di Marc Elias · 25 gennaio 2022
Il ricercatore sulle minacce Marc Elias presenta i risultati di un'ampia ricerca su una campagna di spionaggio informatico in più fasi che prende di mira alti funzionari governativi.
PROSPETTIVE
Di Adam Philpott · 19 gennaio 2022
Proviamo a immaginare se la sicurezza potesse imparare e adattarsi, essere costantemente attiva ed evolversi, essere un motore di crescita piuttosto che un vincolo che ci impedisce di chiudere gli occhi.
ARTICOLI RECENTI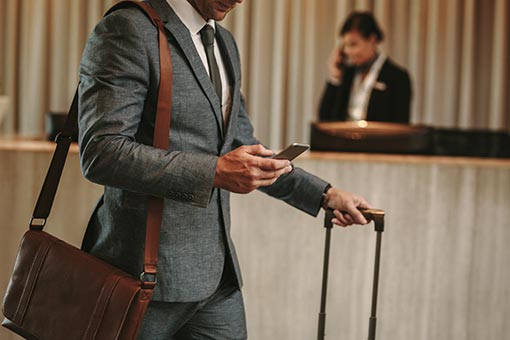 By Thibault Seret and John Fokker · March 17, 2022
Our advanced threat research team discovered a first-stage malicious campaign attacking management staff with a spear phishing email since November 2021.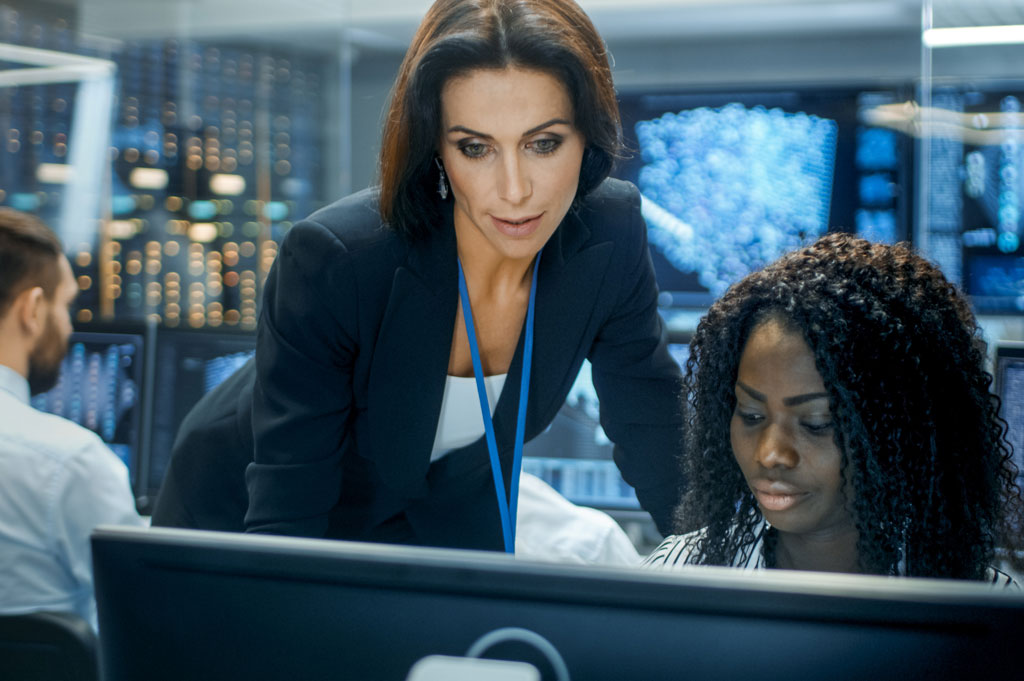 Di Raj Samani · 31 gennaio 2022
Il primo report sul panorama delle minacce di Trellix delinea la sequenza temporale dell'impatto di Log4j, le ricerche condotte dal nostro team sulla sua esecuzione passo dopo passo e le azioni da intraprendere per difendersi da questa campagna su larga scala.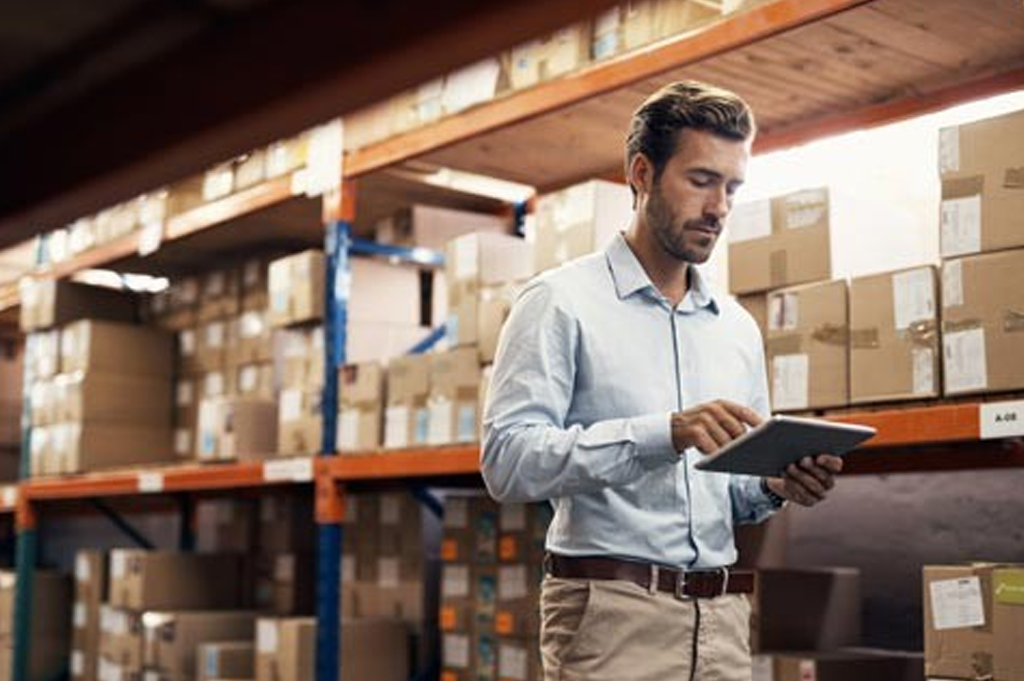 Di Adam Philpott · 19 gennaio 2022
Indipendentemente dalle incertezze e dalle complicazioni legate alla supply chain, quando si lavora con più partner e livelli di sicurezza, la protezione inizia sempre dall'interno.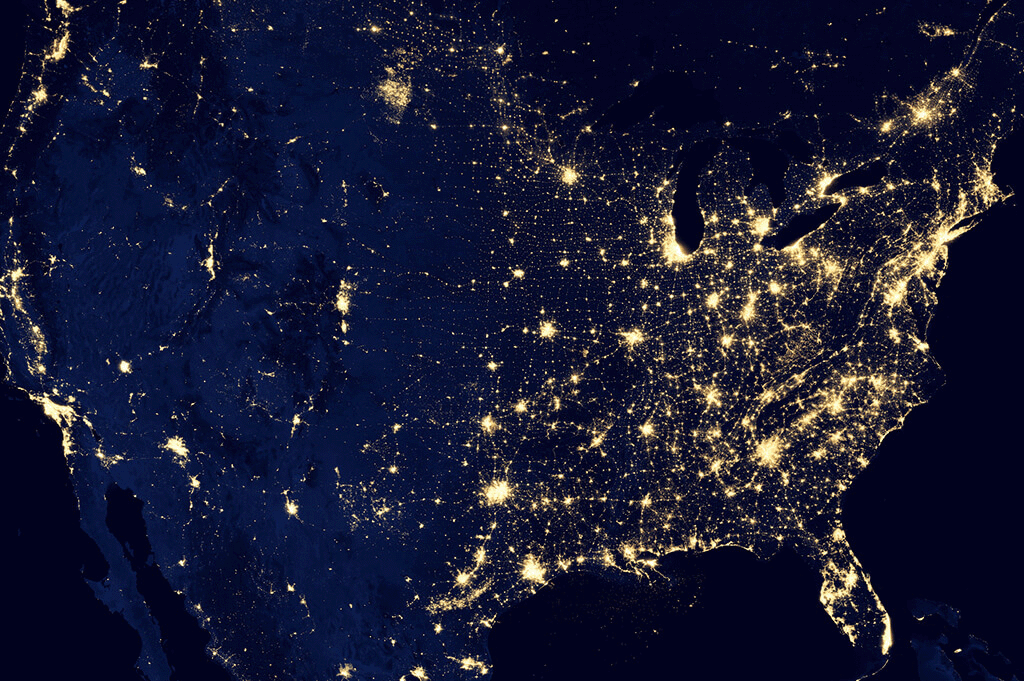 Di Kevin Cornejo · 19 gennaio 2022
XDR protegge la rete, gli endpoint e il cloud per migliorare la consapevolezza della situazione, prendere decisioni più rapide e migliori e rafforzare il tuo SOC.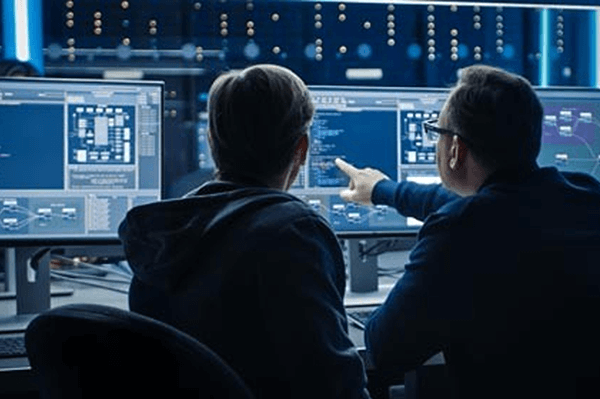 Di Steve Povolny e Douglas McKee · 19 gennaio 2022
Log4j si sta evolvendo e le sfide presentate da questa vulnerabilità dimostrano quanto sia importante stare un passo avanti ai criminali informatici attraverso l'apprendimento continuo e l'adattamento rapido come loro.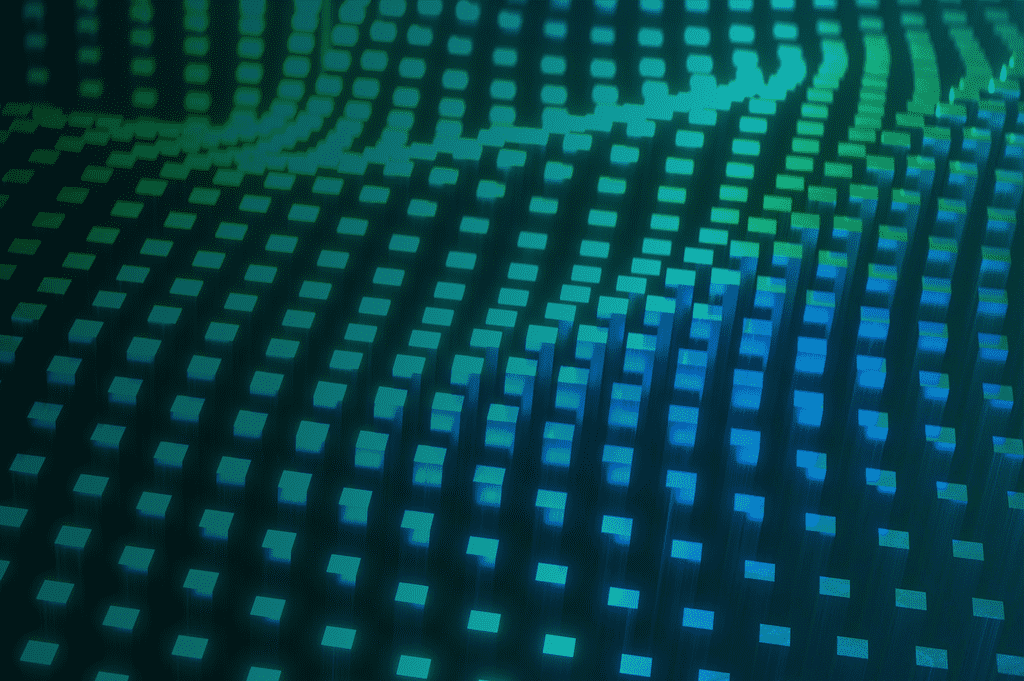 Di Kathy Trahan · 19 gennaio 2022
Le soluzioni XDR sono adatte a te? Se stai cercando la sicurezza e la resilienza necessarie nel moderno mondo digitale, sicuramente.
Ricevi le ultime notizie sulla sicurezza
La sicurezza informatica non ha più segreti per noi. Ma siamo una nuova azienda.
Resta aggiornato sulle nostre novità e sui nostri numerosi progetti.
Non ti invieremo mai spam. Puoi annullare l'iscrizione in qualunque momento.