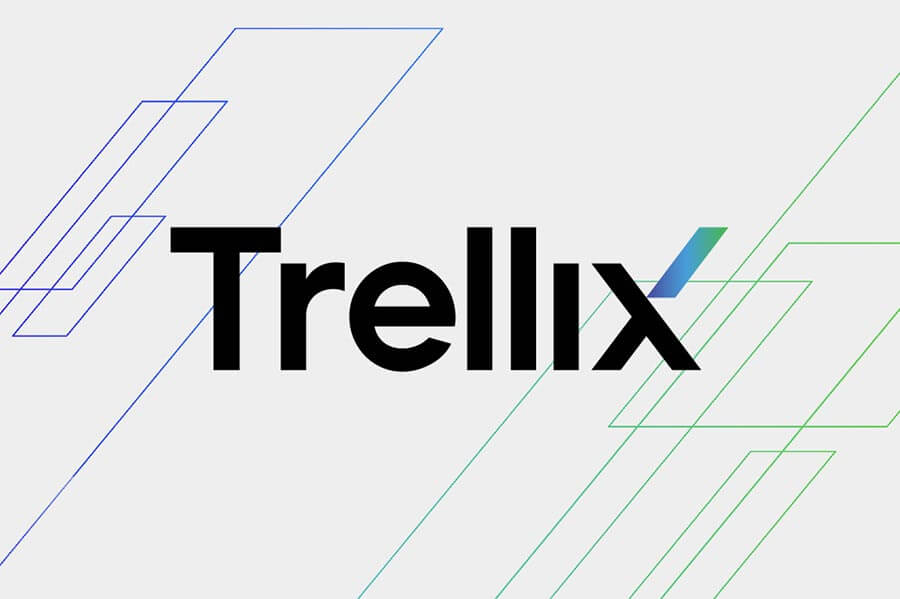 News | Press Releases
May 8, 2023
Trellix announced today that CRN®️, a brand of The Channel Company, has named nine Trellix employees to the Women of the Channel list for 2023. Trellix's Sr. Director of Global Channel Strategy & Partner Success, Kristi Houssiere, was also recognized for the second year in a row on the Power 100, a subset of prominent leaders selected from the CRN®️ 2023 Women of the Channel list.
사례
| 관점
작성자: Mark Bereza · 2023년 6월 7일
4월에 소나기가 내리면 5월에 꽃이 피는데, 5월에 꽃이 피면 어떤 일이 일어날까요? 바로 CVE-2023-28771, CVE-2023-2868, CVE-2023-24932가 발생합니다.
사례
| 연구
작성자: Charles McFarland 2023년 4월 18일
산업 및 제조 환경은 세계 경제에 매우 중요합니다. 식품, 의류, 자동차, 전자 제품 등 우리가 매일 사용하는 상품과 서비스를 산업과 제조를 통해 생산하기 때문입니다.
사례
| XDR
작성자: Zak Krider · 2023년 4월 17일
ChatGPT와 같은 AI 서비스로 인한 데이터 유실이 걱정되십니까? Trellix DLP를 통해 유출을 방지할 수 있습니다.
최신 버전 확인
사이버 보안에 대해서는 이미 전문가지만 새로운 기업으로 다시 태어났습니다.
Trellix의 발전하는 모습을 놓치지 말고 지켜봐 주시기 바랍니다.
스팸은 하나도 없습니다. 언제든지 구독을 취소하실 수 있습니다.