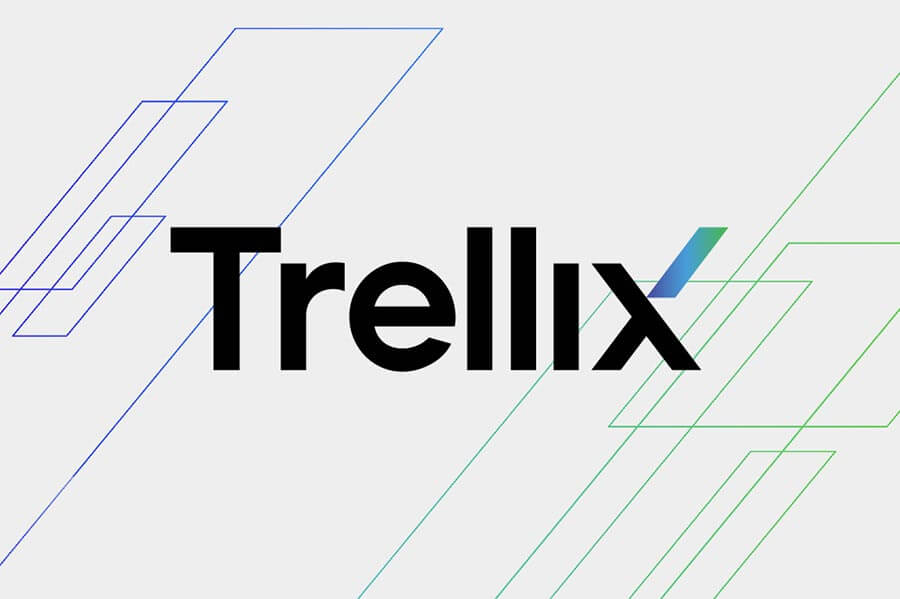 News | Press Releases
May 8, 2023
Trellix announced today that CRN®️, a brand of The Channel Company, has named nine Trellix employees to the Women of the Channel list for 2023. Trellix's Sr. Director of Global Channel Strategy & Partner Success, Kristi Houssiere, was also recognized for the second year in a row on the Power 100, a subset of prominent leaders selected from the CRN®️ 2023 Women of the Channel list.
Artigos
| Perspectivas
Por Mark Bereza · 7 de junho de 2023
As chuvas de abril trazem as flores de maio, mas o que as flores de maio trazem? CVE-2023-28771, CVE-2023-2868 e CVE-2023-24932, pelo visto.
Artigos
| Pesquisa
Por Charles McFarland · 18 de abril de 2023
Os espaços industriais e de manufatura são críticos para a economia global. Eles produzem os bens e serviços dos quais dependemos todos os dias, desde alimentos e roupas até carros e eletrônicos.
Artigos
| XDR
Por Zak Krider · 17 de abril de 2023
Preocupado com vazamento de dados com serviços de IA como o ChatGPT? O Trellix DLP pode ajudar a impedir os vazamentos.
Veja as últimas novidades
Nós conhecemos bem a segurança cibernética. Porém, somos uma empresa jovem.
Mantenha-se informado enquanto evoluímos.
Nenhum spam. Cancele a assinatura a qualquer momento.