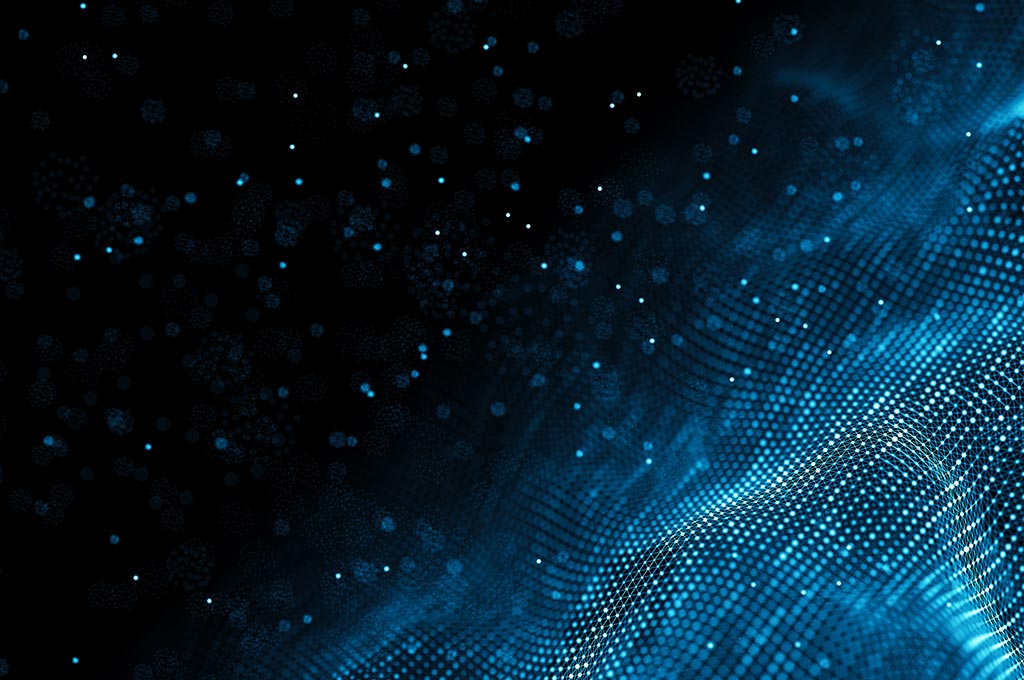 May 19, 2022
Trellix recently announced the opening of a new data center in Mumbai which will help customers in India meet their data residency and compliance requirements.
Get the latest
We're no strangers to cybersecurity. But we are a new company.
Stay up to date as we evolve.
Zero spam. Unsubscribe at any time.