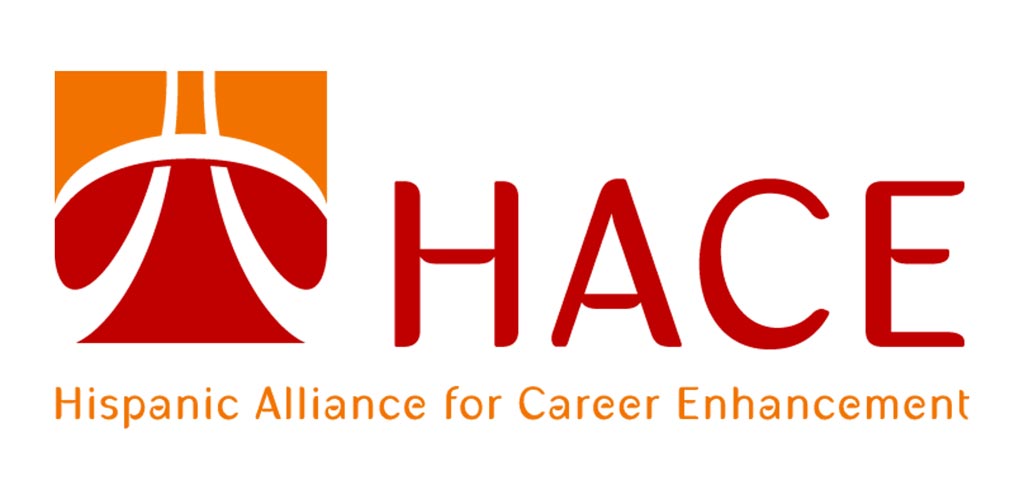 June 7, 2022
Trellix announced a partnership with the Hispanic Alliance for Career Enhancement (HACE) to launch a comprehensive mentorship and educational program.
Get the latest
We're no strangers to cybersecurity. But we are a new company.
Stay up to date as we evolve.
Zero spam. Unsubscribe at any time.