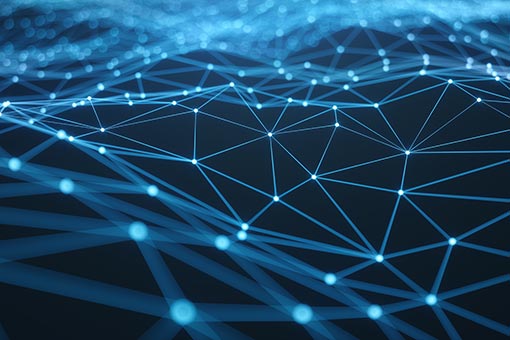 THREAT LABS
July 19, 2022
In this blog, we outline how Trellix NSP's advance detection features can address attacks like Follina (CVE-2022-30190) and how it can be applied to detect complete attack cycle using multiple attack correlation capability.
Get the latest
We're no strangers to cybersecurity. But we are a new company.
Stay up to date as we evolve.
Zero spam. Unsubscribe at any time.