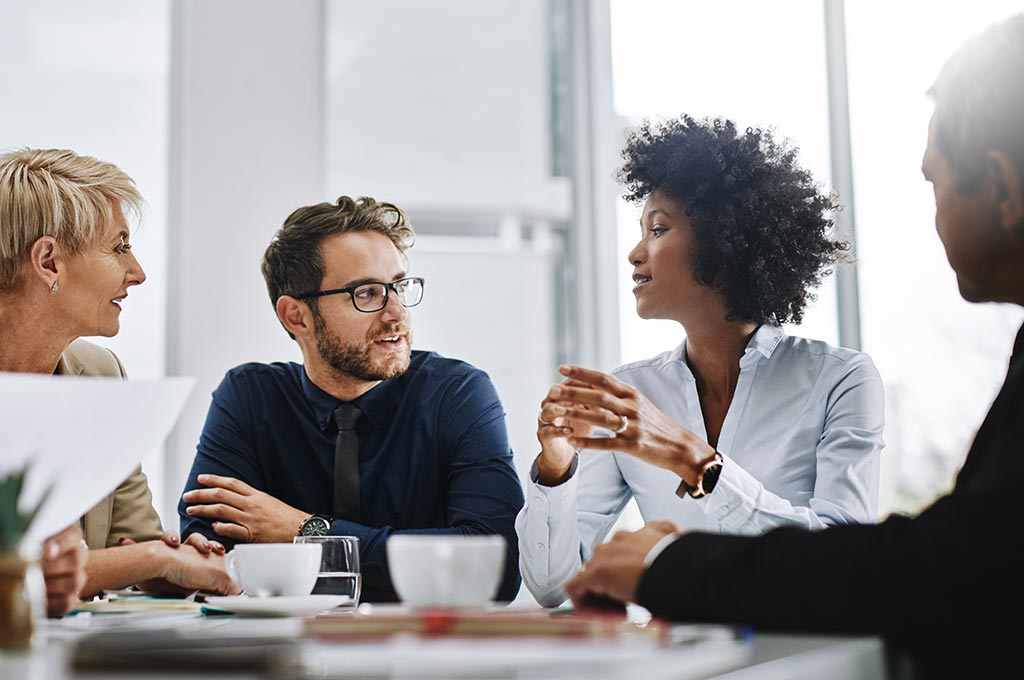 PERSPECTIVES
August 30, 2022
At Trellix, we are driven to help those who dedicate themselves to cybersecurity – whether they work at Trellix or elsewhere. Trellix is taking concrete steps to increase diversity and foster a culture of soulful work through programs and parternerships that open pathways for traditionally underrepresented communities.
Get the latest
We're no strangers to cybersecurity. But we are a new company.
Stay up to date as we evolve.
Zero spam. Unsubscribe at any time.