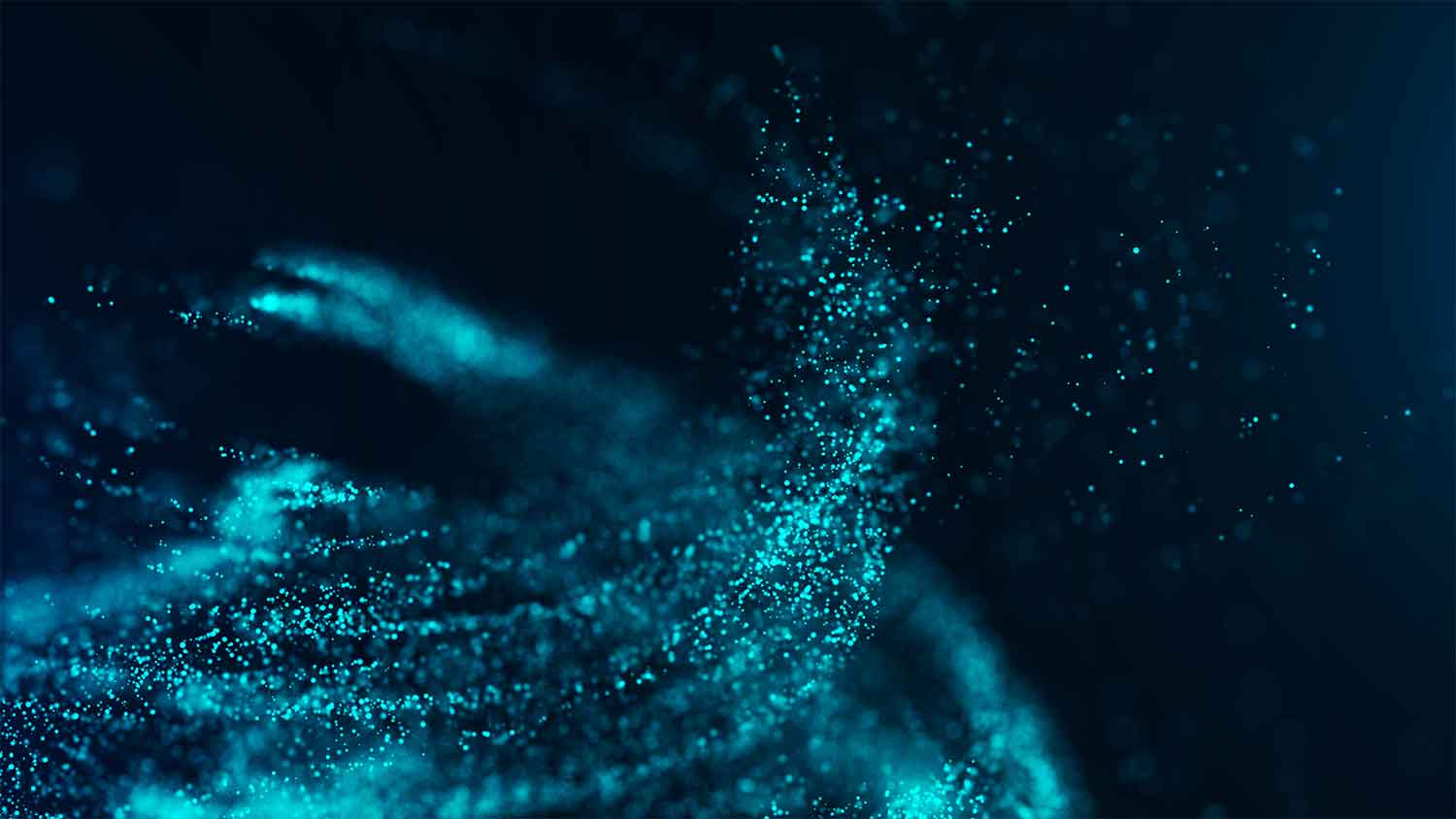 Stories | XDR
February 14, 2023
Trellix's accomplishments from the last 12 months to help our customers and partners assess Trellix's true leadership in the market today.
Stories
| Perspectives
By Adam Philpott · February 15, 2023
ChatGPT is an AI-powered chatbot that uses natural language processing. It has the potential for malicious activities but can also possibly be used for cybersecurity. This blog post explores both the bad and the good and how customers can currently protect themselves using Trellix email security and cyber threat intelligence.
Stories
| Research
By Douglas McKees · Jan 23, 2023
Late last year, the Trellix Advanced Research Center team uncovered a vulnerability in Python's tarfile module. As we dug in, we realized this was CVE-2007-4559 – a 15-year-old path traversal vulnerability with potential to allow an attacker to overwrite arbitrary files.
Stories
| XDR
By Daniel Ramos · Dec 19, 2022
Trellix is recognized by the analytical firms and peer review programs in all the main XDR front-end components including EDR, NDR, SEG, CWWP, and DLP.
Get the latest
We're no strangers to cybersecurity. But we are a new company.
Stay up to date as we evolve.
Zero spam. Unsubscribe at any time.