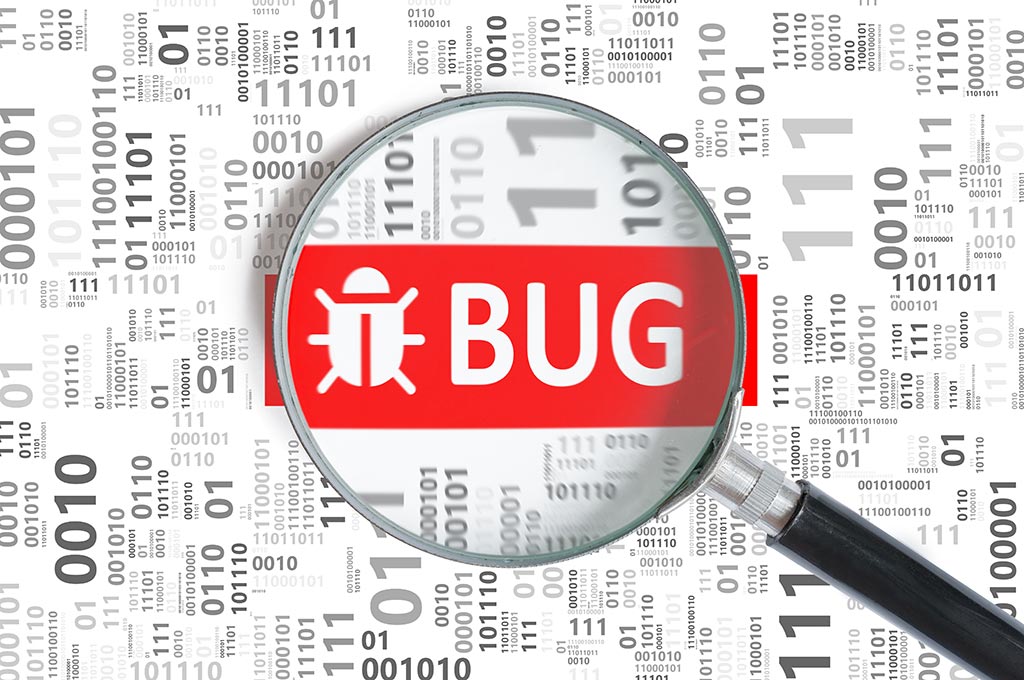 RESEARCH
December 7, 2022
The world of software security is not slowing down as the holidays approach, so there is plenty of delicious content to gobble up in this month's Bug Report!
Get the latest
We're no strangers to cybersecurity. But we are a new company.
Stay up to date as we evolve.
Zero spam. Unsubscribe at any time.