Blogs
The latest cybersecurity trends, best practices, security vulnerabilities, and more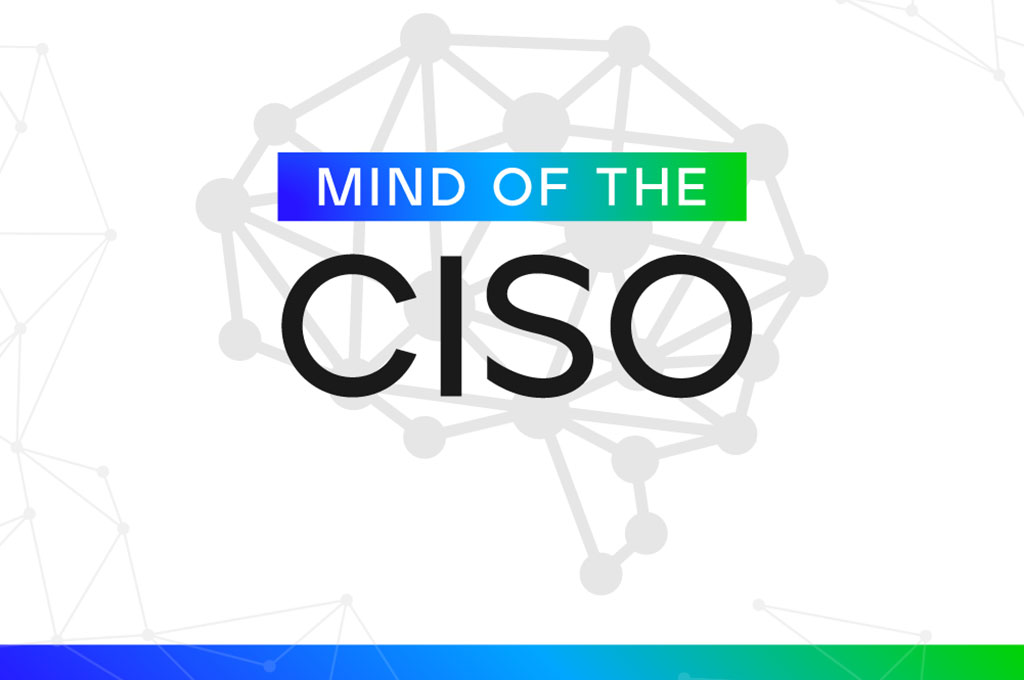 Blogs | XDR
By Harold Rivas · September 13, 2023
After extensive experience and personal XDR implementation, Trellix CISO Harold Rivas emphasizes XDR's effectiveness. It's a game changer for SOCs. Here are 5 key insights for those exploring XDR today.
Get the latest
We're no strangers to cybersecurity. But we are a new company.
Stay up to date as we evolve.
Zero spam. Unsubscribe at any time.