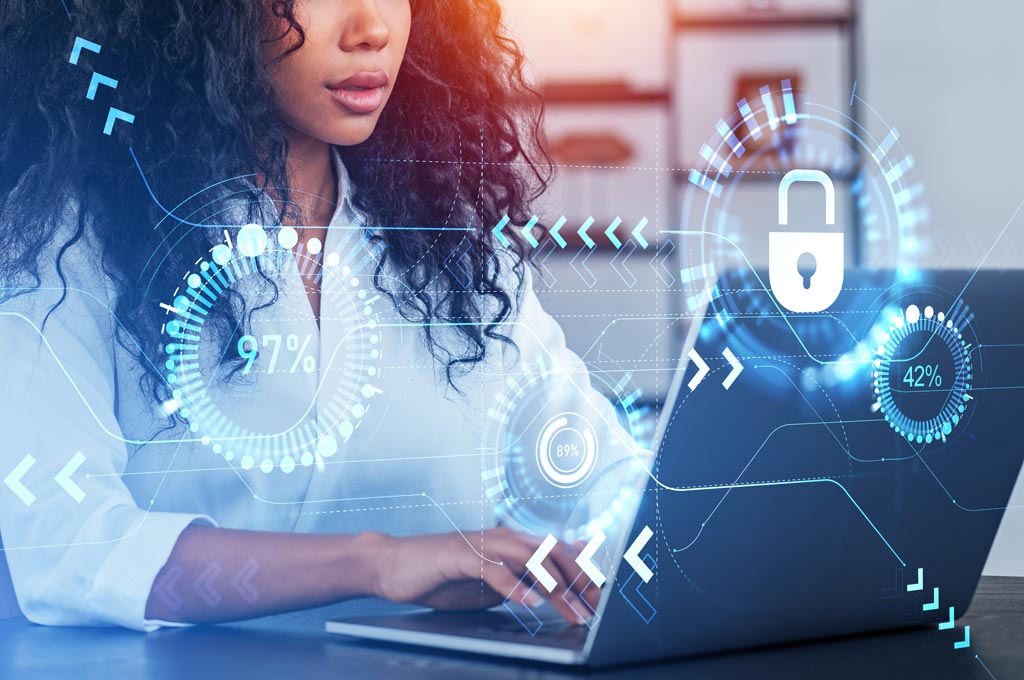 RESEARCH
January 23, 2023
Late last year, the Trellix Advanced Research Center team uncovered a vulnerability in Python's tarfile module. As we dug in, we realized this was CVE-2007-4559 – a 15-year-old path traversal vulnerability with potential to allow an attacker to overwrite arbitrary files.
Get the latest
We're no strangers to cybersecurity. But we are a new company.
Stay up to date as we evolve.
Zero spam. Unsubscribe at any time.