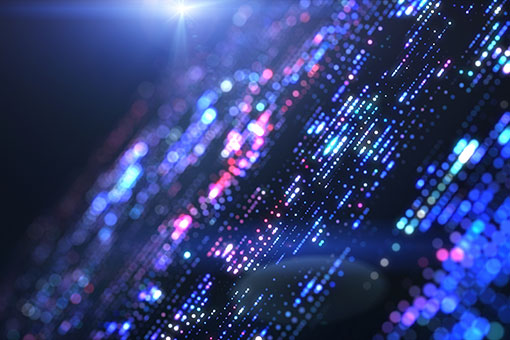 Stories | XDR
March 2, 2023
Trellix Chief Product Officer Aparna Rayasam explains the evolution of XDR and how it provides the connecting tissue needed to detect, prevent, and remediate attacks across all vectors.
Stories
| XDR
By Daniel Ramos · February 14, 2023
Trellix's accomplishments from the last 12 months to help our customers and partners assess Trellix's true leadership in the market today.
Stories
| Perspectives
By Gareth Maclachlan · March 14, 2023
I'm delighted of course that Trellix Email Security has been recognized among Notable Vendors in The Enterprise Email Security Landscape, Q1 2023.
Get the latest
We're no strangers to cybersecurity. But we are a new company.
Stay up to date as we evolve.
Zero spam. Unsubscribe at any time.