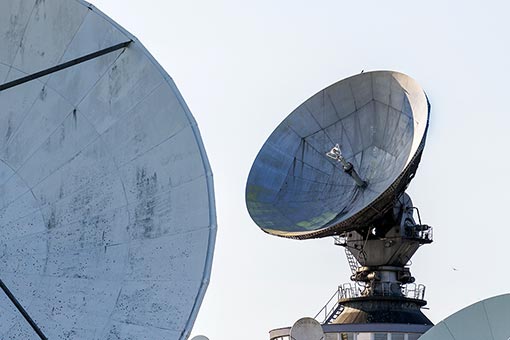 July 26, 2022
Trellix announced it has achieved Amazon Web Services (AWS) Security Competency status in the Data Protection category. This designation recognizes Trellix's deep technical expertise and proven success helping customers enhance their security in the cloud.
Get the latest
We're no strangers to cybersecurity. But we are a new company.
Stay up to date as we evolve.
Zero spam. Unsubscribe at any time.