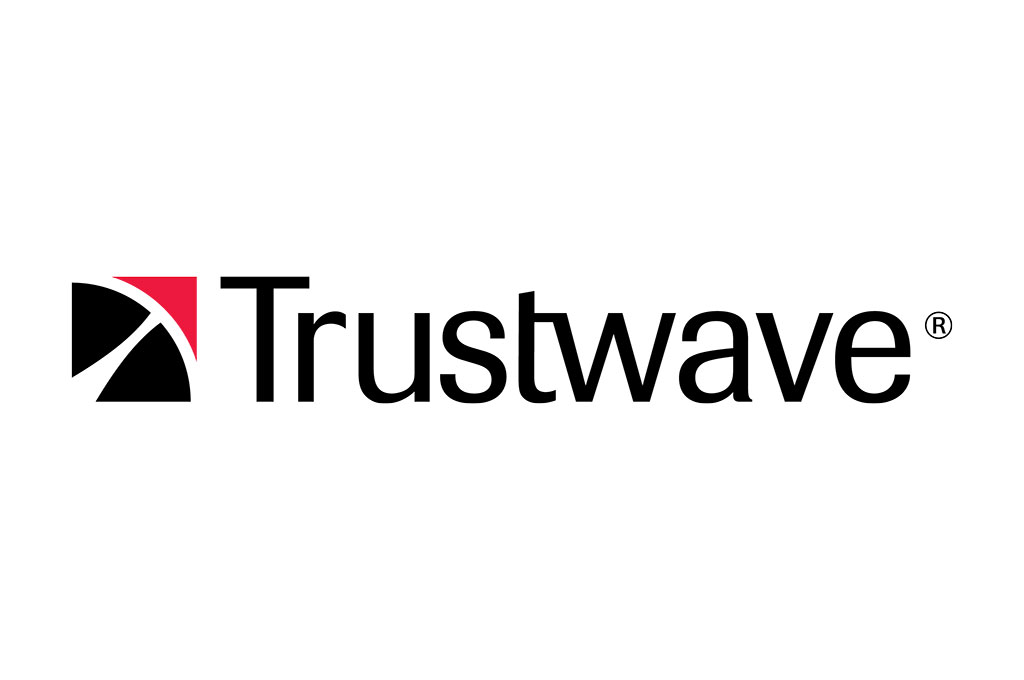 Newsroom | Press Releases
March 15, 2023
Trustwave, a global cybersecurity and managed security services leader, and Trellix, the cybersecurity company delivering the future of extended detection and response (XDR), announced a strategic partnership to bring superior visibility and faster, more precise detection and response to security teams defending against cyberthreats.
Stories
| Perspectives
By John Rodriguez · March 09, 2023
Artificial intelligence is not a new concept; what is new is that ChatGPT is easily accessible to millions of people around the world and does not require a large fee to use.
Stories
| XDR
By Britt Norwood · February 8, 2023
Join the new Trellix Xtend Global Partner Program to increase profitability through leading XDR solutions that are designed to better protect customers.
Stories
| XDR
By Aparna Rayasam · March 02, 2023
Trellix Chief Product Officer Aparna Rayasam explains the evolution of XDR and how it provides the connecting tissue needed to detect, prevent, and remediate attacks across all vectors.
Get the latest
We're no strangers to cybersecurity. But we are a new company.
Stay up to date as we evolve.
Zero spam. Unsubscribe at any time.