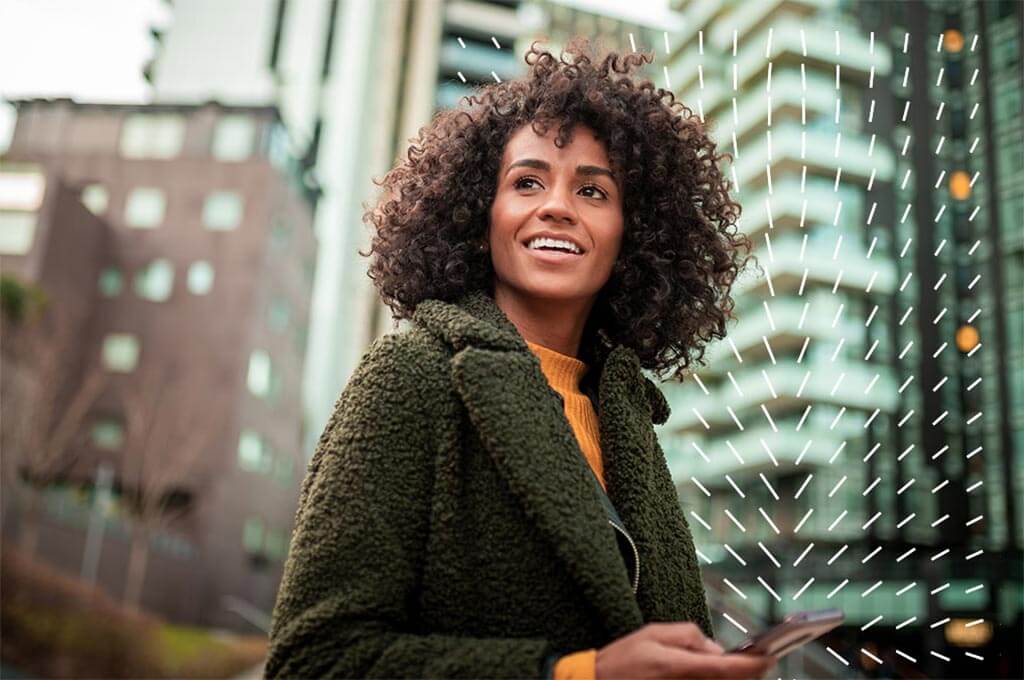 Noticias
March 08, 2022
Company invests in women to become the premier cybersecurity workplace.
PERSPECTIVAS
Bryan Palma · 19 de enero de 2022
Bryan Palma, CEO de Trellix, explica la imperiosa necesidad de contar con una seguridad que aprenda y evolucione.
XDR
Michelle Salvado · 19 de enero de 2022
Las amenazas dinámicas requieren seguridad dinámica, y el camino hacia la resiliencia pasa por una solución XDR.
LABORATORIO DE AMENAZAS
Marc Elias · 25 de enero de 2022
El investigador de amenazas Marc Elias revela los resultados de una investigación en profundidad sobre una campaña de ciberespionaje multifase dirigida contra altos funcionarios públicos.
ARTÍCULOS RECIENTES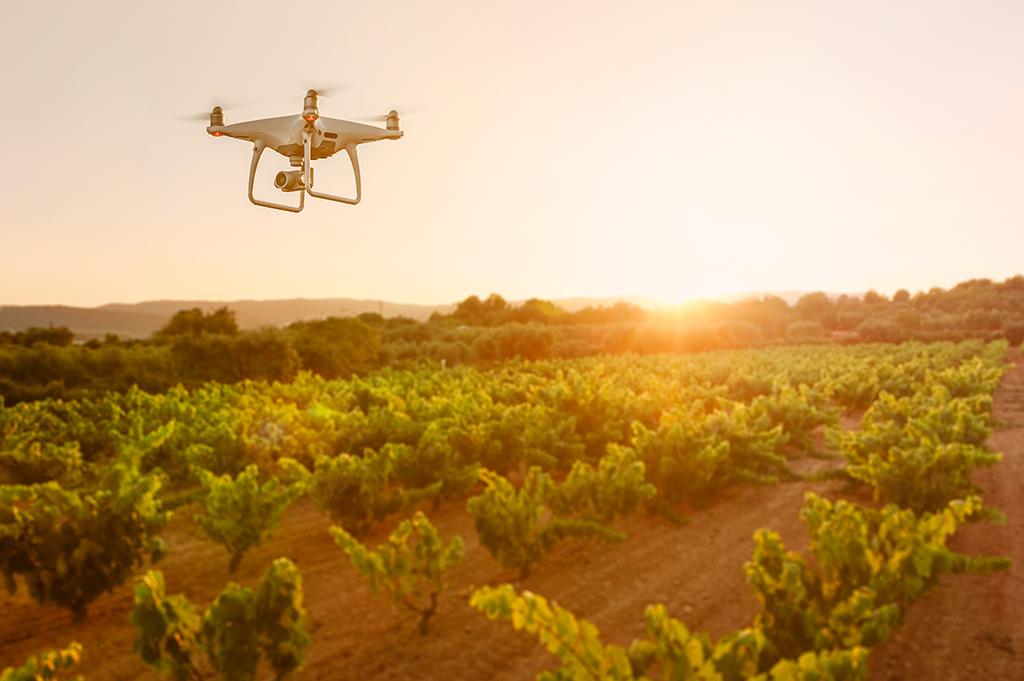 Adam Philpott · 19 de enero de 2022
Imagine si la seguridad pudiera aprender y adaptarse, estar siempre activa y evolucionara y actuara como catalizador del crecimiento en lugar de ser un obstáculo permanente.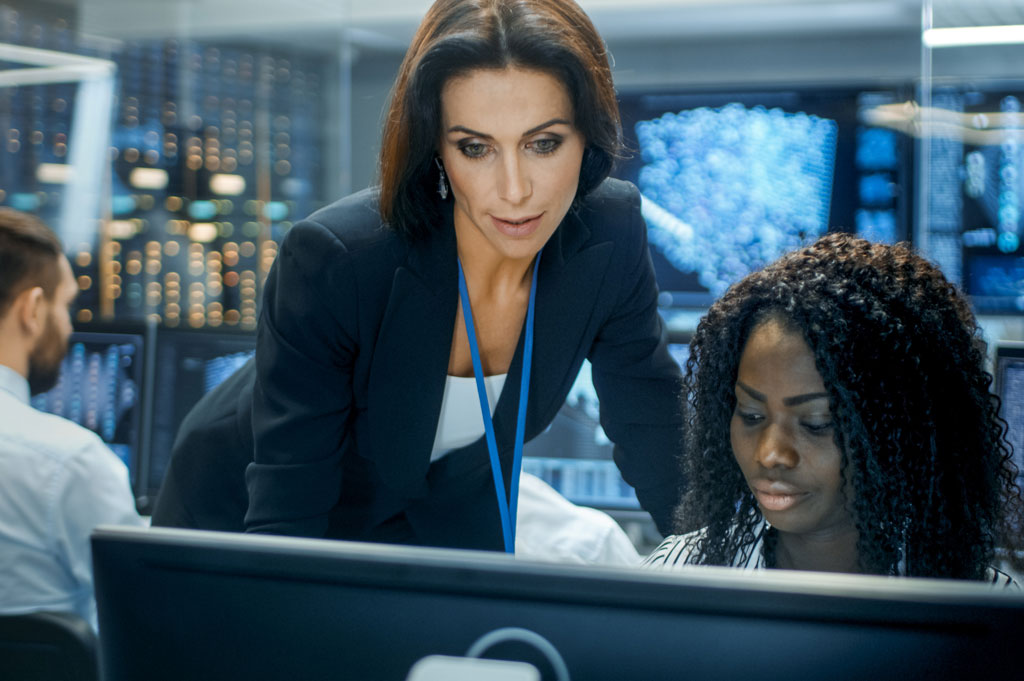 Raj Samani · 31 de enero de 2022
En el primer informe que hemos elaborado como nueva empresa ofrecemos una cronología detallada de la vulnerabilidad de Log4j, la descripción de las distintas etapas de ejecución de un ataque Log4j resultado de la rápida investigación realizada por nuestro equipo y explicamos cómo defenderse de la última gran campaña que ha sacudido el panorama de amenazas.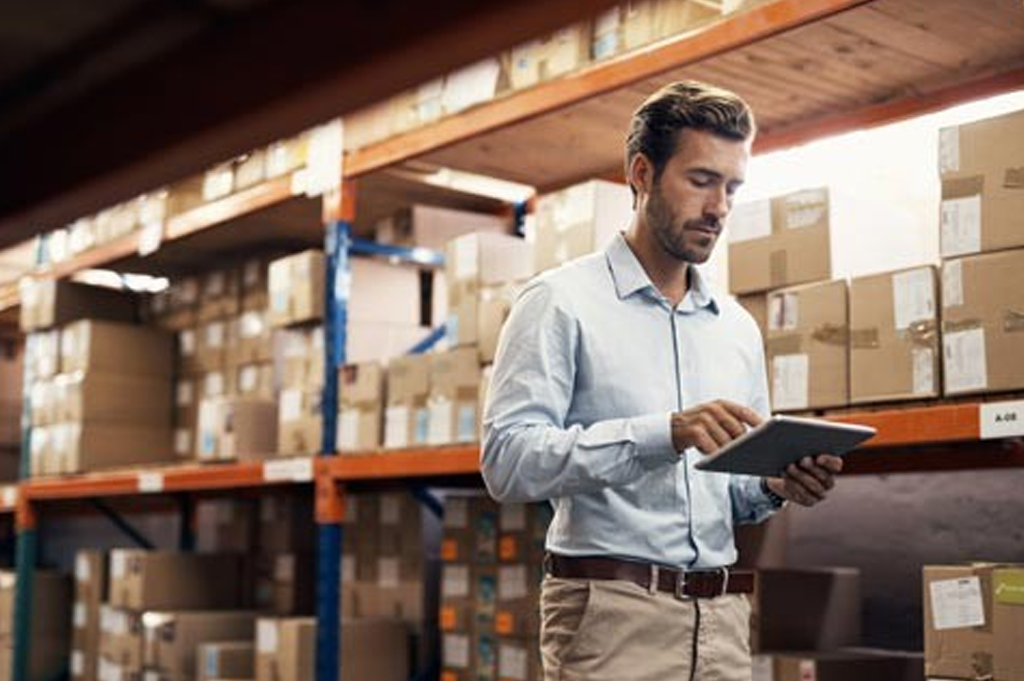 Adam Philpott · 19 de enero de 2022
Dejando a un lado la incertidumbre y las complicaciones asociadas a las cadenas de suministro, cuando se trabaja con numerosos partners y niveles de seguridad, la protección empieza por dentro.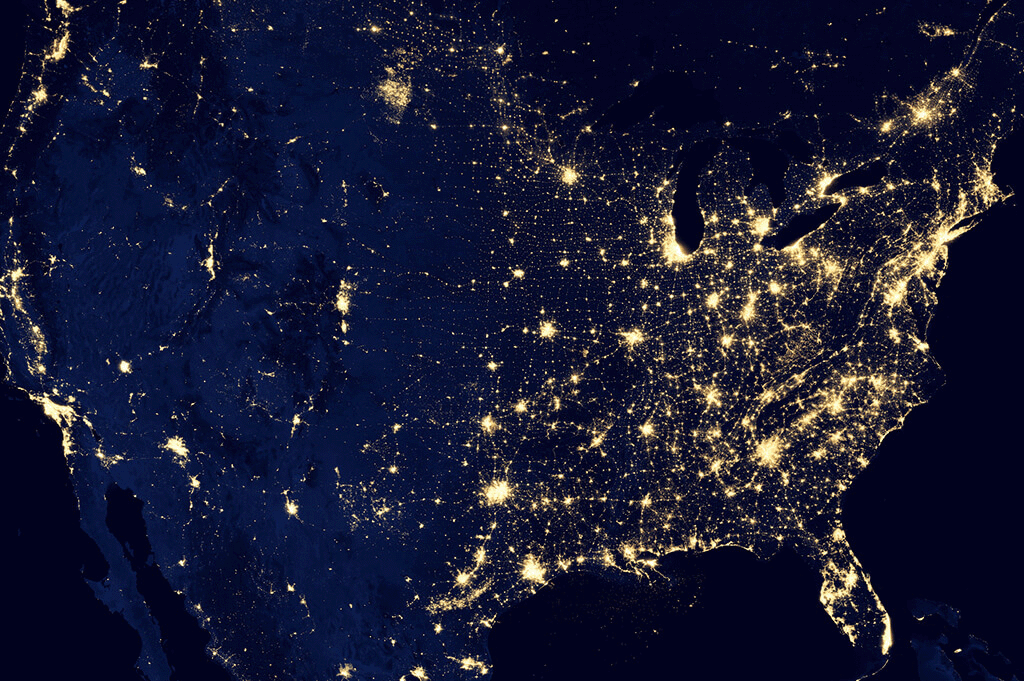 Kevin Cornejo · 19 de enero de 2022
Una solución XDR protege la red, los endpoints y la nube para mejorar el conocimiento de la situación, generar decisiones más acertadas más rápido y mejorar la eficacia de su centro de operaciones de seguridad (SOC).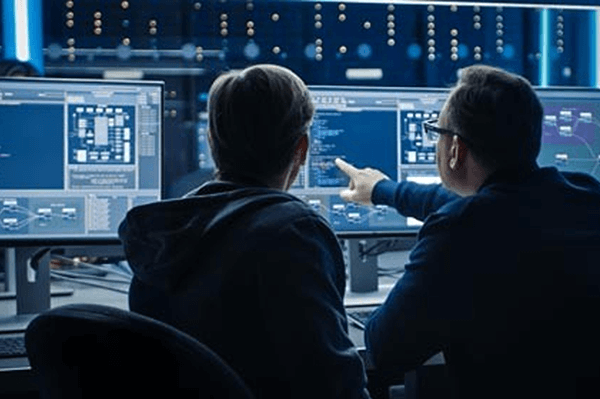 Steve Povolny y Douglas McKee · 19 de enero de 2022
Log4j está evolucionando, y los desafíos que plantea demuestran la importancia de adelantarnos a los ciberdelincuentes con tecnología que aprenda, esté siempre activa y se adapte tan rápido como ellos.
Ver novedades
La ciberseguridad no es un secreto para nosotros. Pero somos una nueva empresa.
Manténgase al día de nuestra evolución.
Nunca le enviaremos correo no deseado. Cancele la suscripción en cualquier momento.