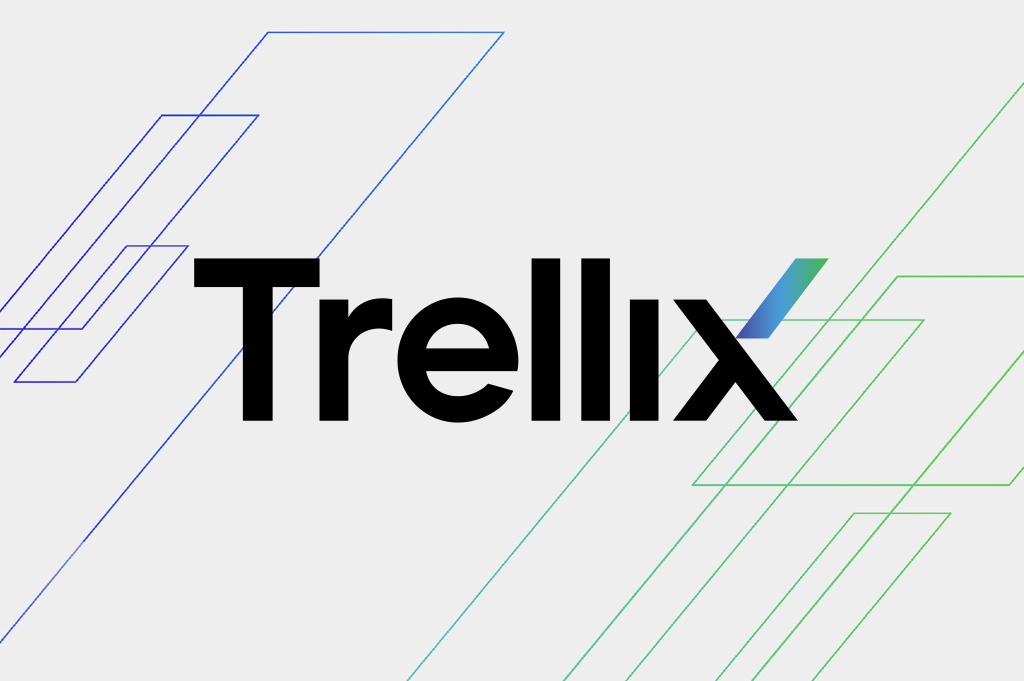 News
January 19, 2022
Two trusted leaders in cybersecurity have come together to create a resilient digital world.
M'informer
La cybersécurité n'a plus aucun secret pour nous. Mais nous sommes une nouvelle entreprise.
Suivez notre actualité et nos nombreux projets.
Nous ne vous enverrons jamais de courrier indésirable. Si vous le souhaitez, vous pouvez vous désabonner à tout moment.