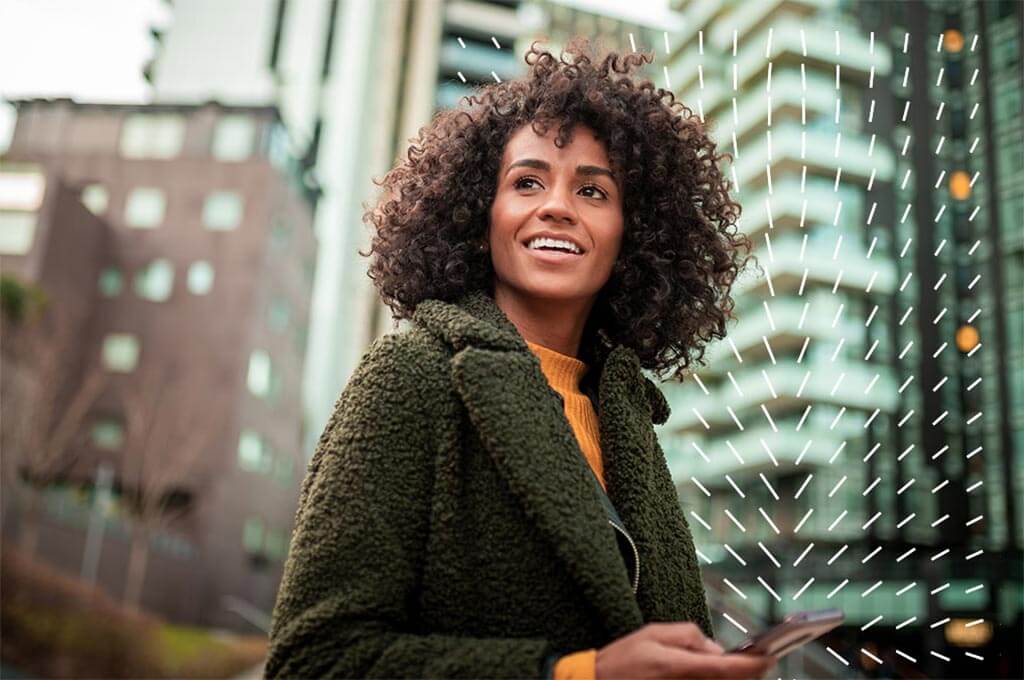 Actualités
March 08, 2022
Company invests in women to become the premier cybersecurity workplace.
PERSPECTIVES
Bryan Palma 19 janvier 2022
Bryan Palma, CEO de Trellix, explique qu'une sécurité qui apprend et évolue en permanence est aujourd'hui indispensable.
XDR
Michelle Salvado 19 janvier 2022
Les menaces dynamiques exigent une sécurité dynamique. C'est pourquoi la résilience passe par la technologie XDR.
RECHERCHE SUR LES MENACES
Marc Elias 25 janvier 2022
Marc Elias, chercheur spécialisé en menaces, présente les résultats de recherches approfondies sur une campagne de cyberespionnage en plusieurs phases ciblant des hauts fonctionnaires.
ARTICLES RÉCENTS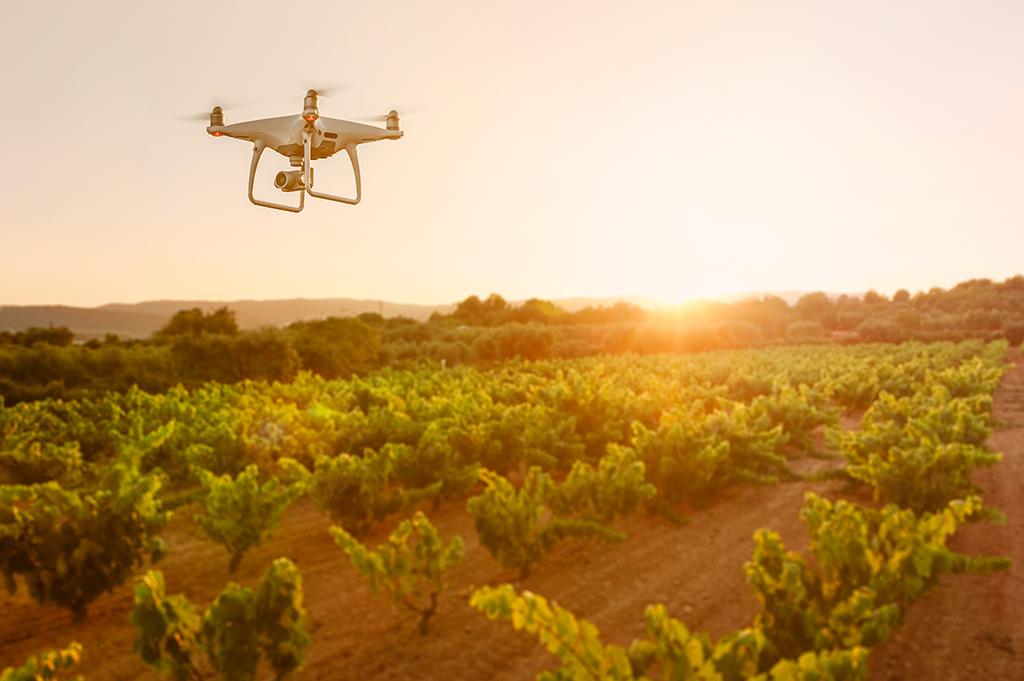 Adam Philpott 19 janvier 2022
Imaginez que la sécurité puisse apprendre et s'adapter, être active en permanence et évoluer, tout en jouant le rôle de moteur de croissance plutôt qu'une source constante de tracas.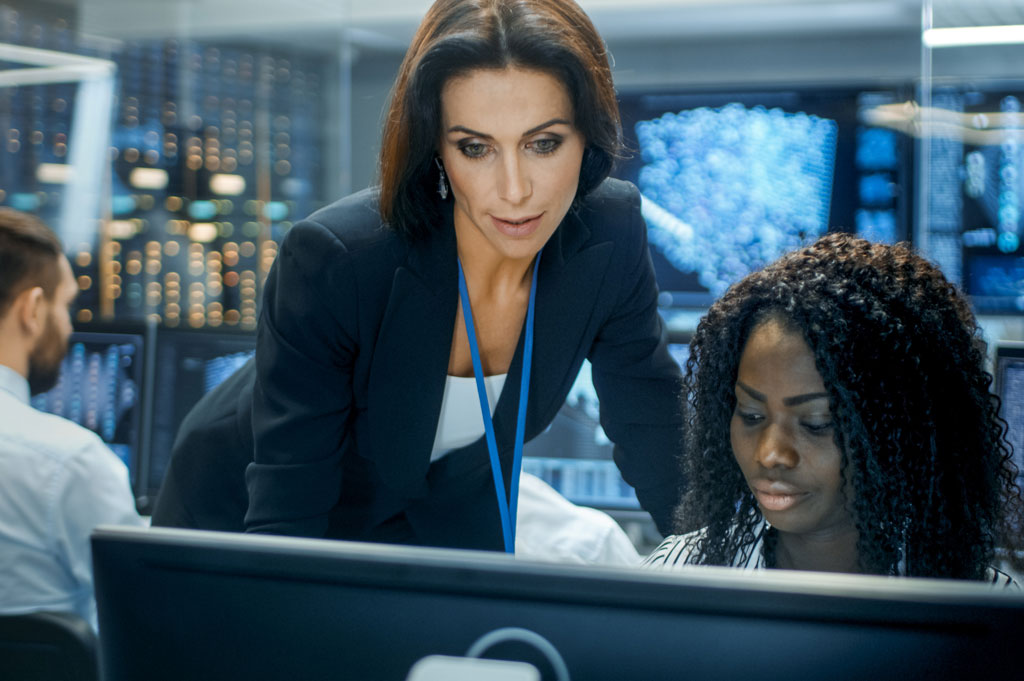 Raj Samani 31 janvier 2022
Le premier Rapport sur le paysage des menaces de Trellix présente la chronologie de l'impact de Log4j, les recherches effectuées par notre équipe sur son exécution étape par étape et les mesures à prendre pour se défendre contre cette campagne de grande ampleur.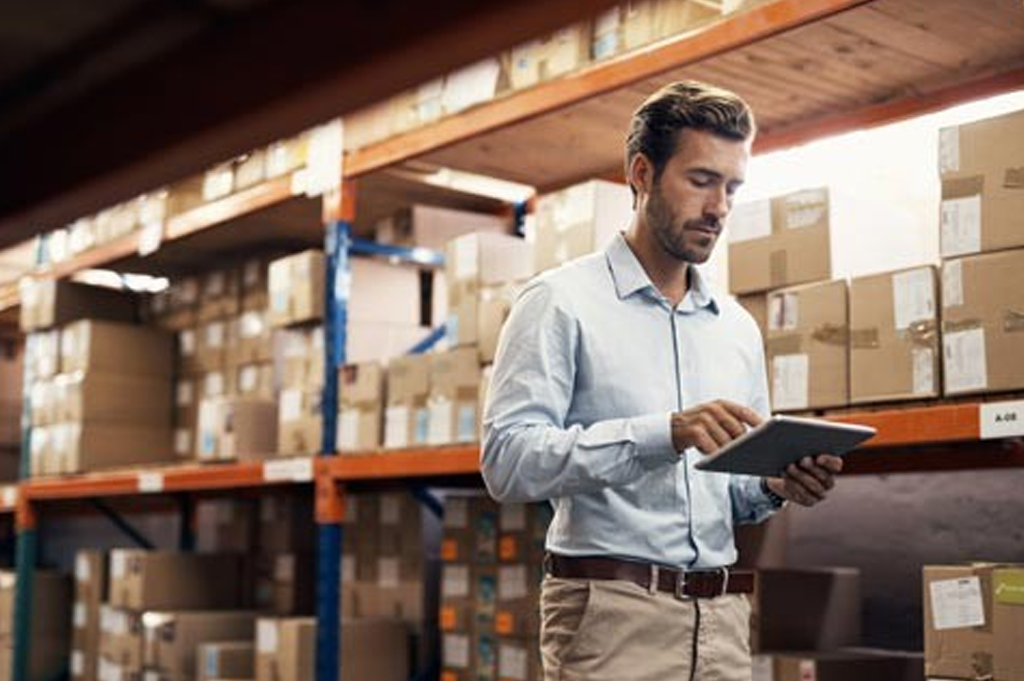 Adam Philpott 19 janvier 2022
Quelles que soient les incertitudes et les complications liées à la chaîne logistique, lorsque vous travaillez avec plusieurs partenaires et niveaux de sécurité, la protection commence toujours de l'intérieur.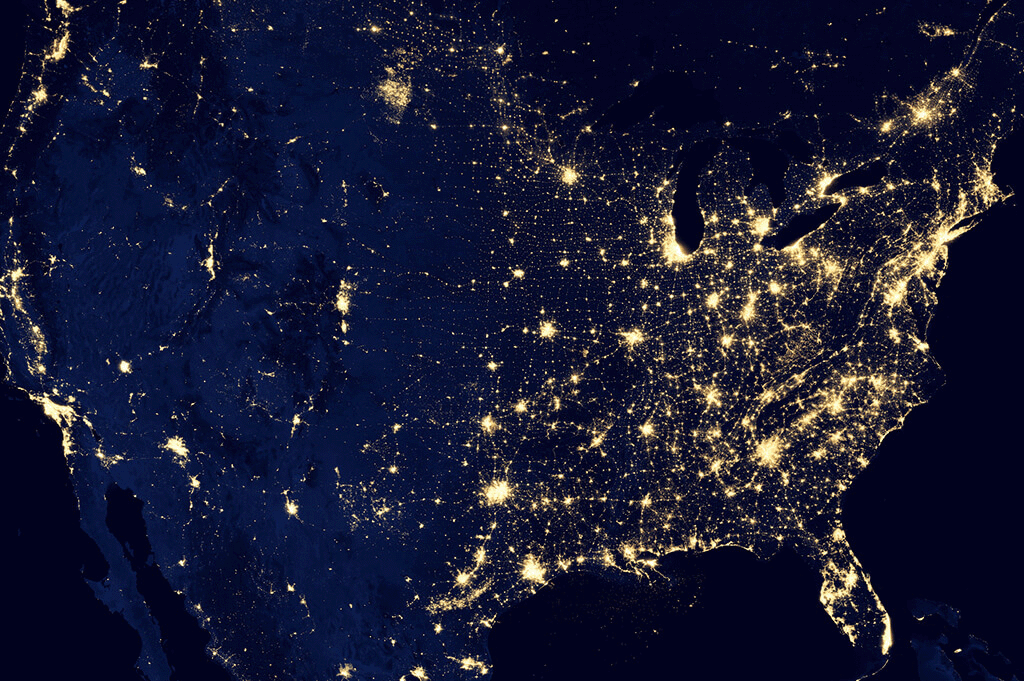 Kevin Cornejo · 19 janvier 2022
Le XDR protège le réseau, les terminaux et le cloud pour améliorer la connaissance situationnelle, favoriser des décisions plus rapides et avisées, et renforcer votre SOC.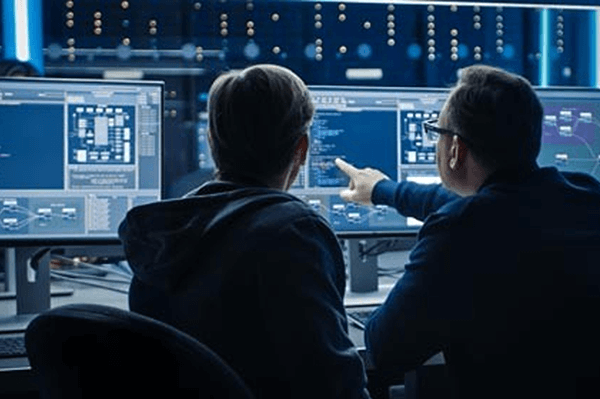 Steve Povolny et Douglas McKee 19 janvier 2022
Log4j évolue, et les défis que présente cette vulnérabilité démontrent combien il est important de garder une longueur d'avance sur les cybercriminels grâce à un apprentissage permanent et une adaptation aussi rapide que la leur.
M'informer
La cybersécurité n'a plus aucun secret pour nous. Mais nous sommes une nouvelle entreprise.
Suivez notre actualité et nos nombreux projets.
Nous ne vous enverrons jamais de courrier indésirable. Si vous le souhaitez, vous pouvez vous désabonner à tout moment.