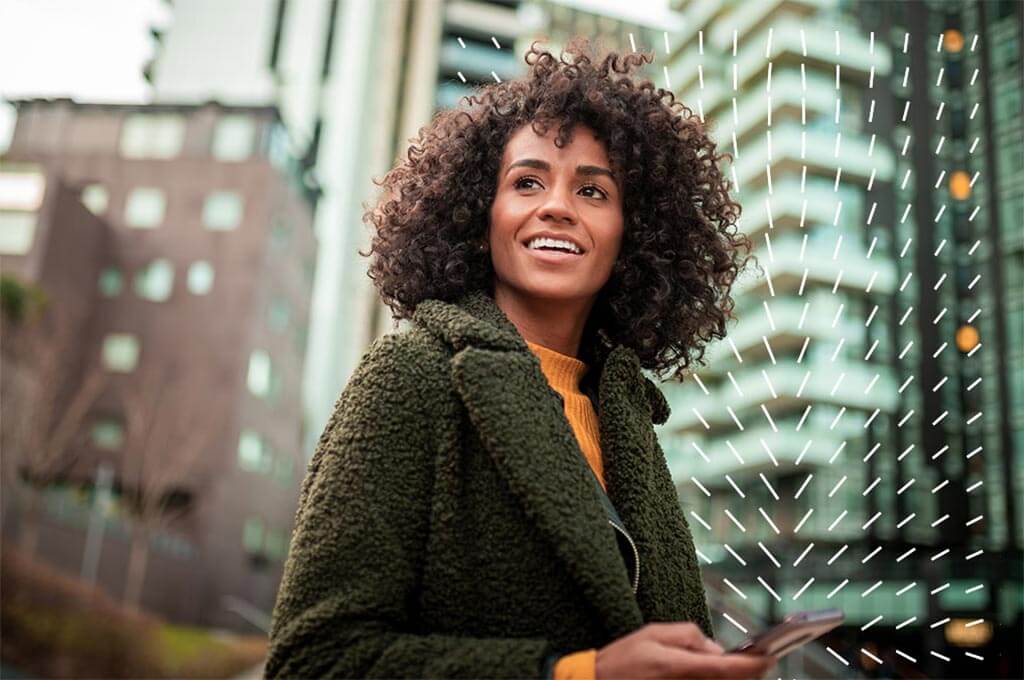 Notícias
March 08, 2022
Company invests in women to become the premier cybersecurity workplace.
PERSPECTIVAS
Por Bryan Palma · 19 de janeiro de 2022
O CEO da Trellix, Bryan Palma, explica a necessidade crítica por uma segurança que está sempre aprendendo.
XDR
Por Michelle Salvado · 19 de janeiro de 2022
Ameaças dinâmicas exigem segurança dinâmica: o XDR é o caminho para a resiliência.
LABORATÓRIO DE AMEAÇAS
Por Marc Elias · 25 de janeiro de 2022
O pesquisador de ameaças Marc Elias divulga os resultados de uma pesquisa detalhada sobre uma campanha de espionagem cibernética em vários estágios, tendo como alvos funcionários do alto escalão do governo.
ARTIGOS RECENTES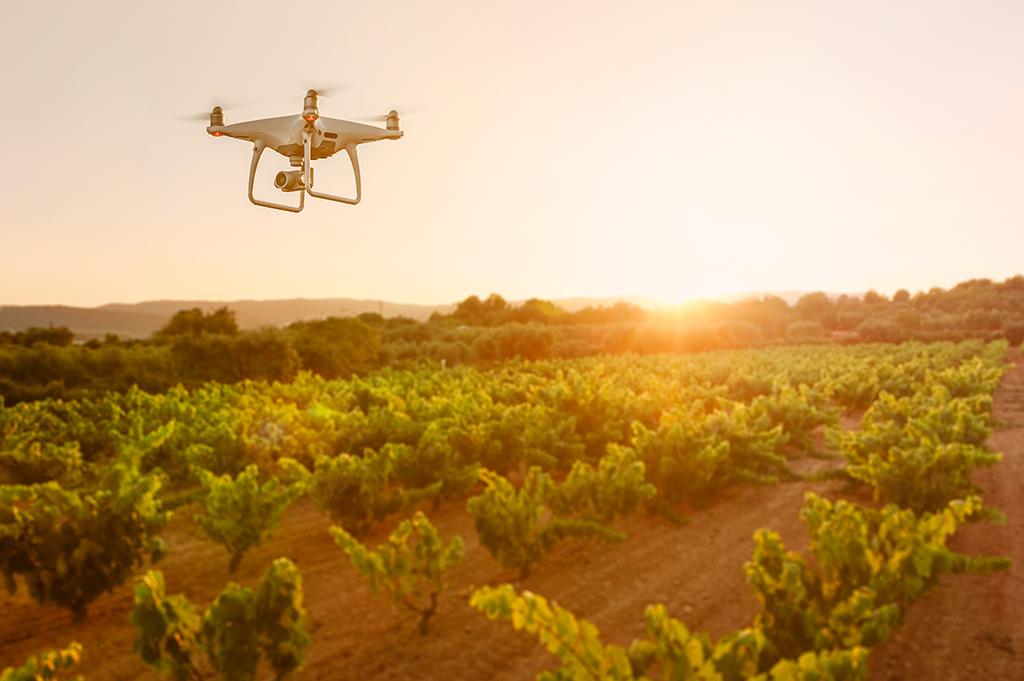 Por Adam Philpott · 19 de janeiro de 2022
Imagine se a segurança pudesse aprender e se adaptar, estar sempre ativa e agir como um catalisador para o crescimento em vez de ser uma preocupação que tira o seu sono?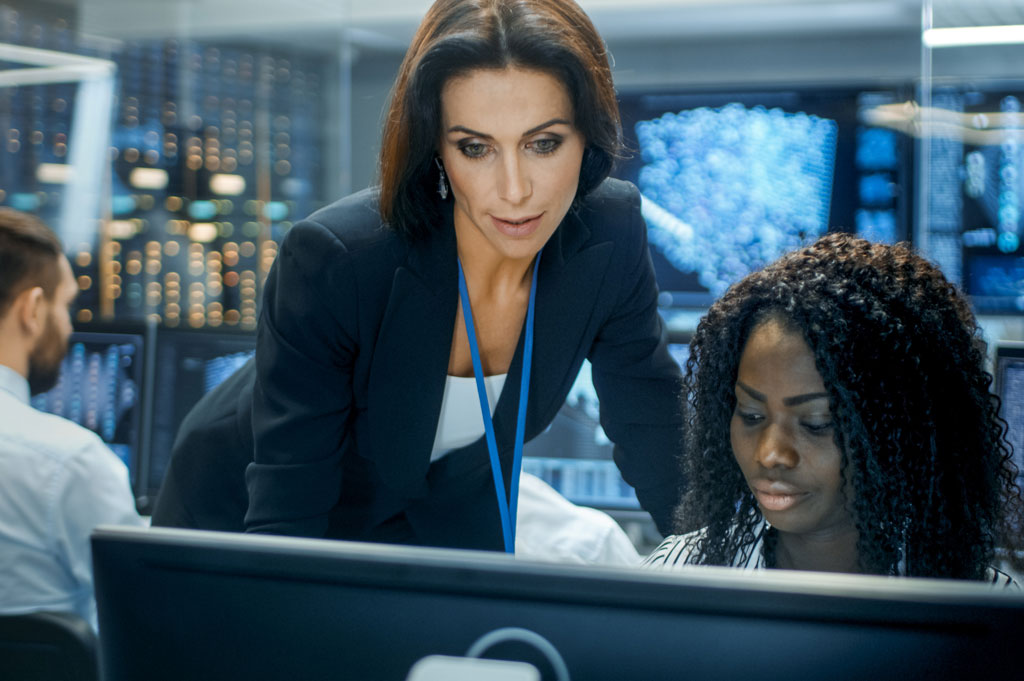 Por Raj Samani · 31 de janeiro de 2022
Nosso primeiro relatório sobre ameaças como uma nova empresa detalha a linha do tempo do impacto do Log4j, a pesquisa oportuna de nossa equipe sobre sua execução passo a passo e como se defender contra a mais recente grande campanha do cenário de ameaças.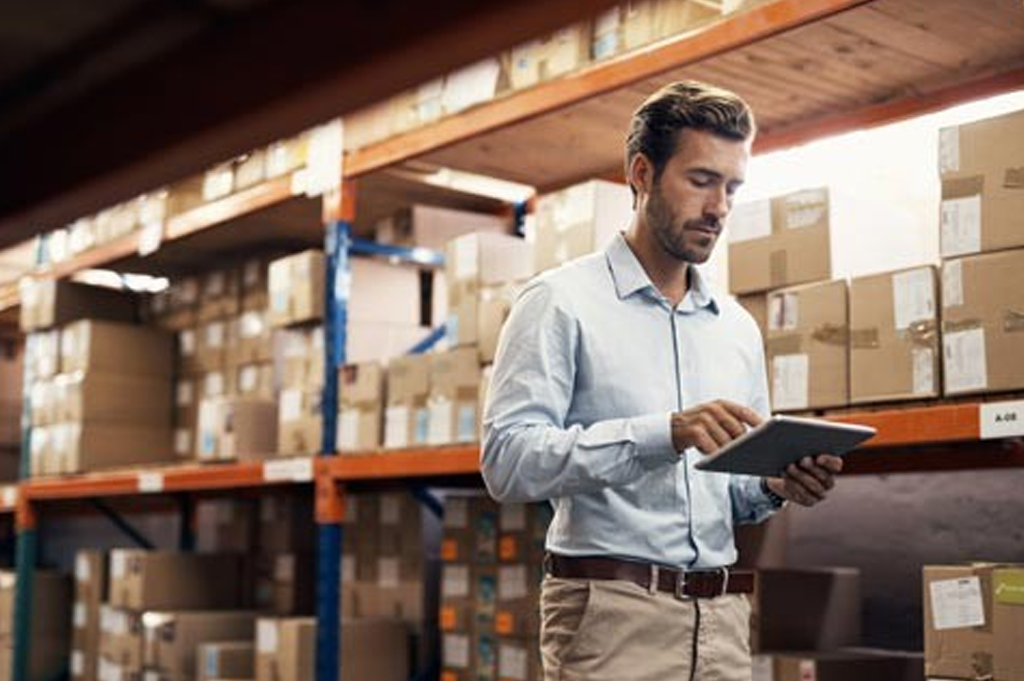 Por Adam Philpott · 19 de janeiro de 2022
Mesmo com todas as incertezas e complicações da cadeia de fornecimento, a proteção ainda começa de dentro, quando você trabalha com vários parceiros e níveis de segurança.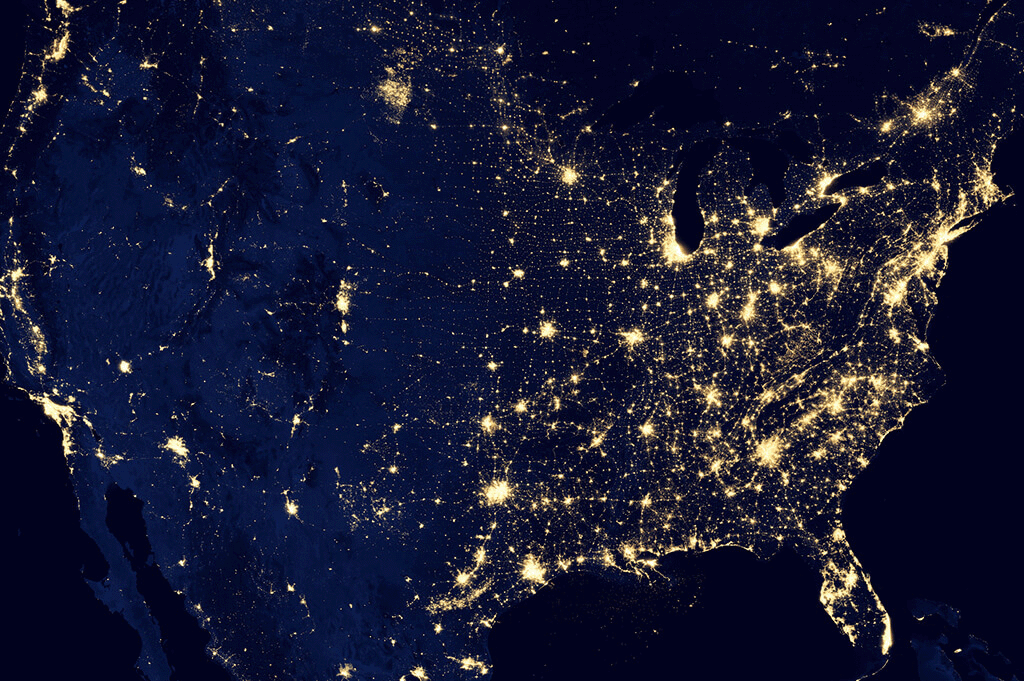 Por Kevin Cornejo · 19 de janeiro de 2022
O XDR protege a rede, o terminal e a nuvem para aumentar a conscientização sobre a situação, promover decisões melhores e mais rápidas e elevar seu centro SOC.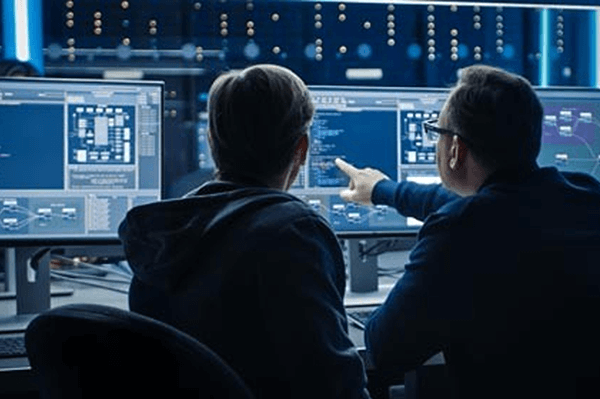 Por Steve Povolny e Douglas McKee · 19 de janeiro de 2022
O Log4j está evoluindo, e seus desafios comprovam a importância do aprendizado contínuo para superar os adversários e da capacidade de se adaptar tão rápido quanto eles.
Veja as últimas novidades
Nós conhecemos bem a segurança cibernética. Porém, somos uma empresa jovem.
Mantenha-se informado enquanto evoluímos.
Nenhum spam. Cancele a assinatura a qualquer momento.